It's about to be the unofficial start of summer. So bring out the grill, the picnic basket – and the coupons?
Rising food prices are putting something of a damper on Memorial Day celebrations this year. So would-be celebrants are looking for savings – and coupons.
The market research company Numerator is out with a new survey about the upcoming holiday. The vast majority of respondents, 75%, plan to celebrate this coming long weekend. But perhaps not the way they normally would, as plenty of people are now concerned about costs.
With prices for holiday staples up about 13% this year, "consumers are looking for sales and coupons to save," the company found. 64% plan to shop the sales to get their Memorial Day supplies, while 37% expect to use more coupons, and 36% plan to prepare budget-friendly snacks and meals.
In all, a third of all survey respondents "expect a major inflation impact on their Memorial Day celebration."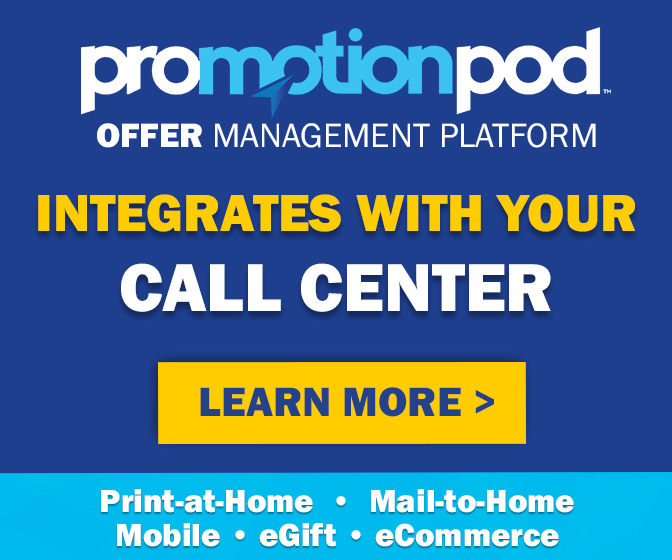 Part of the problem is that grilling is one of the most popular planned activities, and meat is among the categories most impacted by price increases. 85% of those surveyed who plan to buy food say they plan to buy meat for Memorial Day. But the latest monthly report from the U.S. Department of Agriculture finds that meat prices are soaring. This year, the USDA predicts that pork prices will increase up to 7%, while other meat prices could rise as much as 10% from this time last year.
That's despite the fact that the Texas A&M AgriLife Extension Service says wholesale meat prices are actually declining, as production exceeds last year's levels. "Average monthly retail beef prices have not come down in response to the falling wholesale prices," AgriLife Extension economist David Anderson said. "It could be that lower wholesale prices are allowing (grocery stores) to run specials leading into Memorial Day, or that we could be heading toward lower retail prices in the near future."
Good luck to those 37% who are looking for coupons, though – you may find some sales on meat, but it's not a category that tends to feature many coupons.
Still, eating at home is less expensive than eating out. 49% of Numerator's survey respondents said they will cut back on dining out this holiday weekend, while a quarter will skip a planned out-of-town getaway and stay home instead. Others expect to save money by skimping on the party decorations, and cutting back on alcohol purchases.
In all, 73% say they will cut back on spending this Memorial Day weekend, and 74% will buy fewer items due to inflation.
So you may get lucky and save some money with sales and coupons, but food prices are largely out of our control this year. Meanwhile, one thing we really can't control is the weather. The holiday weekend forecast looks like it could be wet at times up north, while much of the south will be dry and hot. So whether it's due to falling rain or rising food prices, here's hoping the start of your summer isn't a washout this year.
Image source: Alex Holyoake