Everywhere you look lately, it seems there's a news report about how coupons can save you some serious money at the grocery store. But how many people are actually heeding that advice?
According to a trio of new surveys, the majority of shoppers are looking for savings – but far fewer want to do the work to get them.
McKinsey & Company found that nearly half of shoppers are exploring more ways to save money, but only 29% say they "actively research the best promotions more frequently." Morning Consult found that seven in 10 shoppers "intentionally took steps to save money as a result of rising inflation," but only three in 10 are doing so by using coupons. And First Insight found that 82% are searching for less expensive ways to shop, but only 24% are using more coupons.
So do all of these shoppers really want to save money, or not?
Committed couponers will tell you those little pieces of paper and digital discounts are among the best ways to make a serious dent in your grocery bill. But good coupons aren't as easy to find these days, and many shoppers suffering sticker shock in the grocery aisles are looking for other, less labor-intensive ways to save.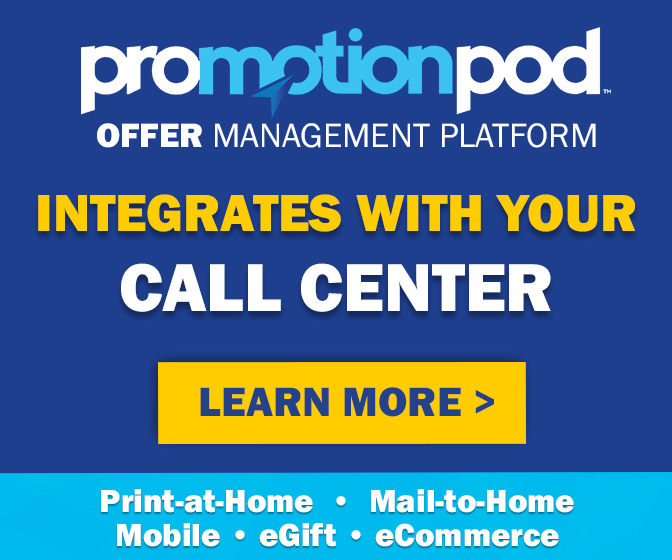 According to that First Insight survey, "using more coupons" ranks sixth on a list of the most popular money-saving techniques. Number one is "looking for deals," followed by sticking to a budget, buying less overall, shopping online more, and stocking up at warehouse club stores.
Couponing fared somewhat better in the Morning Consult survey, topped only by comparing prices and buying store brands. Other popular savings strategies included shopping at multiple stores and buying fewer items overall.
McKinsey didn't break out couponing specifically, but "actively researching the best promotions," cited by just 29%, fared only slightly better than switching to less expensive products, shopping at big-box stores, and buying store brands.
All three survey takers say their findings represent an opportunity for brands and retailers. "Consumers will be purchasing more private label products at grocery stores as name brand products topped the list of what they will be cutting," First Insight noted. That, Morning Consult added, "should serve as a warning for brand names with higher price points." McKinsey says "loyalty and personalization are more important than ever." If stores can't lower prices for everyone, they should look at lowering them for their best customers.
In all, First Insight says "consumers are shopping more for deals now, looking for sales and promotions, in response to rising prices," so "promotions and deals are more important than ever." Morning Consult noted that 55% of shoppers said a sale encouraged them to purchase items they didn't originally intend to buy, up from 49% last fall.
And a few more coupons wouldn't hurt, either. Then maybe those who want to save money but are still resistant to clipping, will be tempted to pick up a financially-healthy new habit, just in time to give their grocery budgets some much-needed relief.
Image source: H-E-B