There's plenty of advice out there on how you can save money on your groceries by substituting pricey ingredients with less expensive alternatives. If meat is too costly, for example, you can try protein-rich legumes instead.
Budget-conscious shoppers aren't the only ones heeding this advice. Major grocery brands are doing the same thing.
A new report from the "networked ingredient sourcing platform" TraceGains has found that "the rising cost of ingredients is pushing CPGs to modify recipes or create new formulas altogether."
62% of CPG (consumer packaged goods) companies participating in a TraceGains survey acknowledged modifying recipes or product formulas to work around ingredient shortages or to keep their products more affordable. 25% said they had modified more than six product formulations, while 37% changed more than 20 products.
"New product development and recipe modifications have been instrumental" in compensating for higher ingredient prices and ingredient shortages like sunflower oil, wheat and stevia, TraceGains noted.
So if some of your favorite products look or taste a little different, now you know why. The idea, however, is to make changes that consumers won't even notice – except when it comes to the price tag.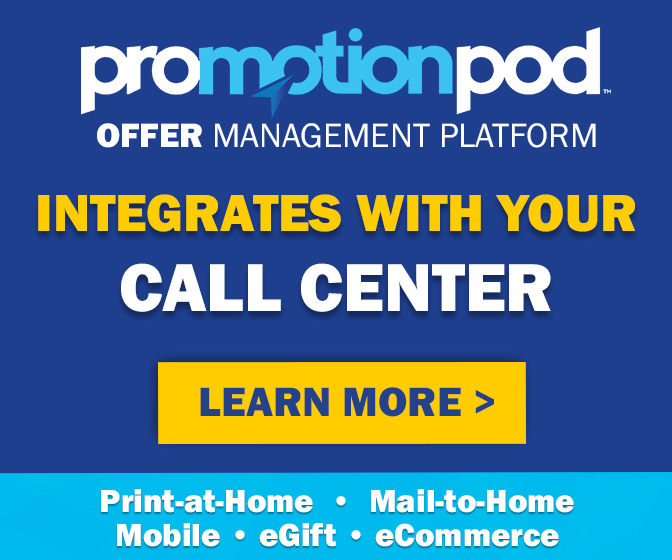 "We have an ability to reformulate some of our products, which we're doing actively, without impacting the superiority of the product or any noticeable impact to the consumer," Procter & Gamble Chief Financial Officer Andre Schulten told investors late last year. "That gives us flexibility to adjust again to material availability or cost."
Unilever CFO Graeme Pitkethly also spoke recently about what he called "ingredient agility," also known as "savings through reformulation, where we substitute one ingredient for another depending on which is more expensive at the time but with no compromise on efficacy of the product." And Colgate-Palmolive CFO Stan Sutula also acknowledged "leveraging alternate materials where viable," and "reformulating where that makes sense."
It's happening with food brands, too. Jeff Grogg, managing director at food and beverage consultancy JPG Resources, told a recent panel that some food companies are not just replacing ingredients, but eliminating them. They're reformulating their products "way down so we can stretch supply. Let's simplify from 18 ingredients to 14 ingredients," he said. "So, simplicity, resiliency."
Difficulty in finding necessary ingredients has also become something of a double-edged sword for big companies that regularly come out with new products. 35% of organizations told TraceGains that they've cut back in their research and development departments, as they're not focused on formulating new products right now. But virtually the same percentage, 36%, said they've actually accelerated R&D – all the better to come up with new, more cost-effective ways to refine existing products and come up with new ones.
So it's a good thing that TraceGains just happens to specialize in helping companies "identify alternate ingredient suppliers and improve new product development." Through its new Networked Ingredients Marketplace, TraceGains connects global ingredients suppliers and manufacturers, helping companies to locate needed ingredients or find alternatives.
"Ingredients are the basic materials of the supply chain," TraceGains CEO Gary Nowacki said in a statement. "The ability for businesses to seamlessly connect with partners quickly is essential for solving today's unprecedented supply chain challenges."
So you may be able to save money with budget-friendly substitutions at home. But you're not exactly going to fool anyone by serving beans for dinner instead of steak. If your favorite brands, however, can replace a few pricey ingredients with less expensive ones without you even noticing, then everyone can win – the companies, their replacement ingredient suppliers, and your wallet.
Image source: amy