If you're looking for an online coupon, don't Google it – try Microsoft Bing.
That's what the team behind the search engine hopes you'll do, as it adds another coupon-friendly feature to its service.
"Ever wondered if you were overlooking coupons or special promotions when you shop online?" the Bing team asked in a recent company blog post. "Bing now provides you with this information within shopping searches – annotations neatly nested within your search results, without the need to install a browser extension or plugin."
If you're familiar with automatic coupon-finding services like Honey or Capital One Shopping, or searchable sites like RetailMeNot or Coupon Cabin, this feature represents Bing's attempt to streamline and simplify the process of locating and applying real, working coupon codes.
When you use Bing to search for a product or an online retailer, Bing will show you when it finds available coupons right alongside the search results, even before you click to enter any site. "And if you decide to click in and do some shopping, the coupon will be automatically copied and applied to your purchase," Bing explains.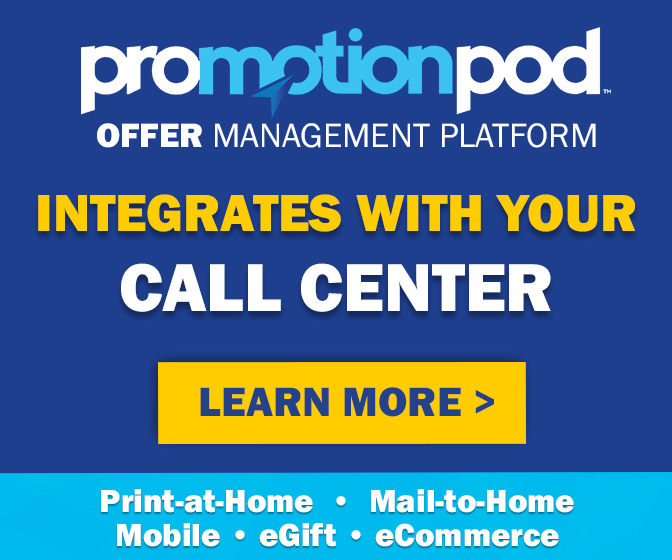 That way, you'll know right up front whether you're getting a deal even before you begin a shopping trip. That's as opposed to adding items to your online cart and then clicking a button or Googling – er, Binging – for a coupon code in the hopes that you'll find something that will apply to your purchase and isn't expired.
The update comes just over a year after Coupons.com owner Quotient Technology announced that its offers would be made available in the Bing app and on the MSN website. "This provides additional value to consumers, who can now access relevant coupons more easily as part of their shopping journey," as well as "significant increased reach to the distribution of promotions from Quotient's brand partners," Quotient explained. "This is especially important to consumers as they continue to search for value during this difficult economic time," then-CEO Steven Boal added.
It also helped position Bing as perhaps the coupon- and deal-friendliest search engine around.
The Quotient partnership, and now the integrated coupon search results, are the latest efforts to turn the sometimes time-consuming process of deal-seeking into one-stop coupon shopping. Microsoft's Edge browser had already introduced a Honey-style coupon finder a couple of years ago, no third-party download required. And before that, the competing Yahoo! search engine had introduced a way to filter out and highlight all coupon offers from emails received in your Yahoo Mail account.
Whether it's Bing, or Edge, or Yahoo!, they all have one thing in common – they're not Google. Google has far and away the world's most popular search engine, web browser and email client. So if offering some coupons and deals can make the runners-up a more attractive alternative, it's worth a try. And if these features can tempt you to make a switch – the worst you can do is save some money.
Image source: Microsoft