It's certainly convenient having groceries delivered to your door. But at what cost? Add up the delivery fees, upcharges, tips and the inability to use all those paper coupons you've clipped out, and buying your groceries online when prices are already rising can be costlier than ever.
"One of the most important reasons shoppers choose not to use a grocery delivery service is that they want to pay no more than necessary," reads a new report from grocery ecommerce platform provider Mercatus, in conjunction with the grocery consulting firm Brick Meets Click.
A survey of grocery shoppers found that one in five U.S. households used an online grocery delivery service over the past month. But among those who didn't, price is among the main reasons. Nearly two-thirds said they don't want to pay the extra costs and fees associated with having their groceries delivered, while nearly a third said it's easier to take advantage of coupons and other deals when shopping in person. That sentiment is strongest among older shoppers, 39% of whom decline delivery in favor of in-store savings.
"Grocery customers don't want to pay more than they must, and the explicit fees that come with online delivery are a big speed bump," Mercatus CEO Sylvain Perrier said in a statement.
In fact, those fees are the biggest impediment for many would-be online shoppers. Many grocery delivery services allow you to apply digital coupons to your order, so you can still see some savings there. But many shoppers don't even notice that online prices are often higher than they are in-store. Only 14% said online prices deter them from having their groceries delivered. It's the fees that get added at the end, that they notice – and reject.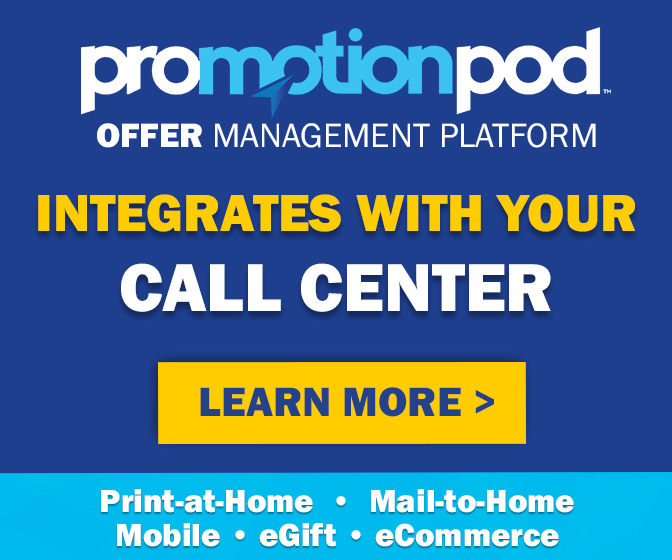 "Customers are more sensitive to the added service costs that they can plainly see," Brick Meets Click partner David Bishop said. "Delivery fees, shopper service charges, fuel surcharges, and even a very modest tip, are some of the last things customers view during the checkout stage, and they can add $20 or more to the bill," added Mercatus Vice President of Marketing Mark Fairhurst.
So what if those delivery fees could be negotiable?
Most grocery delivery services charge a flat fee, then ask you when you'd like your groceries delivered. So for that price, most online shoppers expect their order to arrive within an hour or two. "But the research found there is an opportunity for grocers to challenge that practice and consider a variable fee approach based on when a customer would like to receive the order," the report noted. More than 40% of customers would choose to receive their grocery order later – up to two full days later – if doing so would reduce delivery fees.
Mercatus found that shoppers who are most concerned with saving money tend to shop in person, in big-box stores like Walmart and hard discounters like ALDI. Among those who shop at traditional grocery stores, 77% say it's because of the stores' convenient location – making them less likely to choose delivery, since it's not too much of a hassle to shop in person. And 41% of grocery store shoppers say they choose traditional grocery stores because they offer more ways to save money, like coupons and in-store promotions.
Whether you shop in person or online, "it's understandable that you may want to find ways to pay less, given inflation's impact on purchasing power," Fairhurst said. The report recommends that online grocery retailers consider lowering service fees that shoppers seem to balk at – and make up for it by raising online prices, since shoppers don't seem to mind or notice that.
The bottom line is that the convenience of having groceries delivered to your door is going to cost you, one way or another. If you're concerned about saving money on your groceries, you might stick with shopping in person. And don't forget your coupons.
Image source: Publix