According to a new survey from the financial services company Klarna, more than two in three shoppers plan to spend more on holiday gifts this year compared to last year.
According to a new survey from U.S. News & World Report's 360 Reviews, more than two in three shoppers plan to spend less on holiday gifts this year compared to last year.
Wait, so which is it?
Those surveys are just two among many in recent weeks, aiming to provide an early indication about how inflation is going to affect the holiday shopping season this year. Their findings may not always be consistent. But one thing seems certain – holiday shoppers are starting earlier this year, and they don't want to spend more than they have to.
Klarna says its survey shows "big behavior changes" among shoppers this year. They're "shopping even earlier this year than they did last year," and "prioritizing deals, discounts and apps, signaling an even bigger emphasis on smart and savvy shopping habits."
Two-thirds of shoppers say they're planning to make a holiday shopping budget this year and stick to it, up from just about half who said so last year. 60% say finding deals and discounts in a top priority, with finding coupons the most popular money-saving technique, closely followed by using shopping apps, taking advantage of loyalty programs and using price comparison websites.
While three-quarters say they'll do at least some of their shopping online, among those who plan to shop in stores, big-box retailers and department stores are the top shopping destinations. This year, the third most popular destination is discount stores, like Dollar General and Dollar Tree, "underscoring the value of money saving strategies," Klarna observes.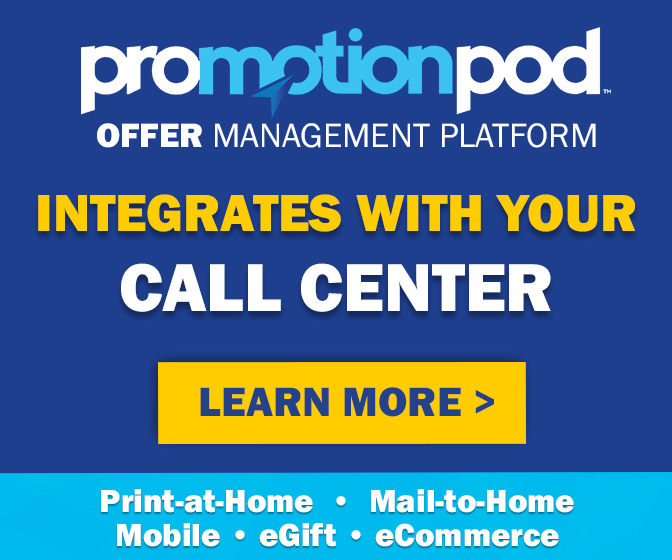 No matter how or where they plan to shop, many are already shopping. Nearly a quarter have already started, and more than two-thirds plan to start before Black Friday. Unlike last year, though, when shipping delays were the biggest concern, three-fourths of those shopping early say they're doing so in order to take advantage of sales and deals.
Like, say, Amazon's Prime Early Access Sale.
Back in 2020, Covid forced Amazon to delay its annual Prime Day sale from midsummer to October. And shoppers kind of liked it. So this year, after holding its traditional Prime Day in July, Amazon will essentially have a second one this Tuesday and Wednesday. A survey by the market research firm Numerator found that more than 30% of Americans plan to shop the sale this week, a higher percentage than those who shopped on Prime Day earlier this year, last year or the year before.
Amazon's plans are likely good news for shoppers who participated in U.S. News' survey. 86% said they would be likely to "take advantage of a Black Friday-quality shopping event in October." Whether or not they shop on Amazon this week, three out of four shoppers said they plan to use coupon sites, apps and browser extensions to bring down their costs this holiday season.
"It's clear that inflation has already and will continue to impact Americans' holiday shopping plans," Alexandra Kelly, Senior Editor of 360 Deals at U.S. News, said in a statement. "From using coupon apps and browser extensions to signing up for retailer promotional emails, Americans are already on the lookout for ways to save this holiday shopping season."
"The vast majority of all holiday shoppers this season are focused on budget-friendly products, discounts, and smarter ways to shop," Klarna's Global Head of Partner Success Raji Behal agreed. "We're seeing a combination of shoppers tightening their budgets, and shoppers that are willing to spend at similar or higher rates. But the common denominator is that the majority are approaching the holiday season sales in a much more savvy way."
It wasn't too long ago that Black Friday was considered the traditional start of the holiday shopping season. This year, if you wait til Black Friday to start shopping – you may find that the best deals are already gone.
Image source: Amazon