Holiday shoppers are spending in record amounts, but they're also waiting for deals. Can both be true? In these inflationary times, it seems the answer is a resounding yes – as one analyst calls retailers' desire to sell, and shoppers' desire to save, "a frenzied game of chicken," where the winners will be the ones who don't blink first.
In the five-day period from Thanksgiving to Cyber Monday, Adobe Analytics found that online sales alone soared to $35.3 billion, a record amount due partly to inflation and partly to the appeal of record-high discounts. "Discounts were strong across all categories tracked by Adobe," the e-commerce analyst reported, led by toys, where discounts peaked at 34% off, nearly double last year's 19%. Discount levels on electronics tripled to 25%, from just 8% last year. And appliance discounts quadrupled, from last year's 4% to this year's 16% off.
"Retailers made the right call this season to drive demand through heavy discounting," Adobe Digital Insights lead analyst Vivek Pandya said in a statement.
But how long can they continue to do so? And if you didn't take advantage of Black Friday and Cyber Monday coupons and discounts, is it too late to save on your holiday shopping?
Retail expert Dana Telsey of the Telsey Advisory Group says we're now in a "lull period." The big burst of spending is likely to slow down until the ten days before Christmas, "because consumers know the longer they wait, the bigger the deal," she told CNBC.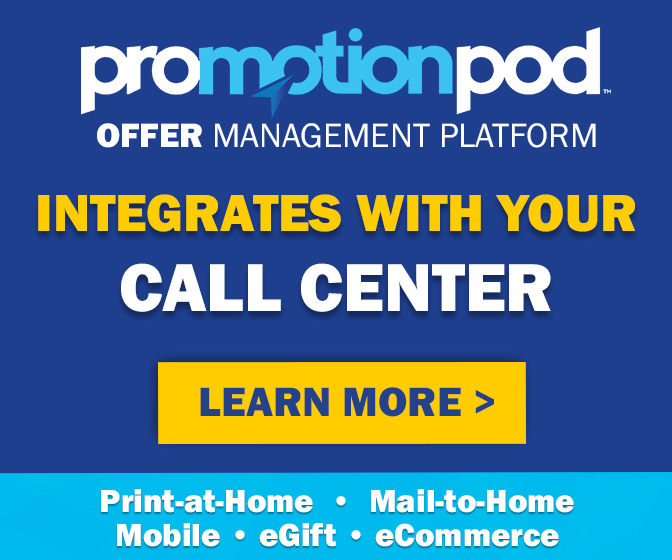 Last year at this time, shoppers flush with pandemic stimulus cash shopped early and often, and were more concerned about buying before products went out of stock, than they were about holding out for big discounts. This year, consumer behavior is a lot different. "They're hearing about a glut of inventory," Macy's CEO Jeff Gennette told investors recently. "The consumer is quite aware of the fact that there's plenty of inventory out there," Urban Outfitters CEO Richard Hayne agreed. "And what they're doing is waiting for big promotional events… in order to make their purchases." Before Black Friday, he said his company saw "record amounts of product being put in carts" online and not purchased – as shoppers waited for deals before pulling the trigger.
Retailers are under pressure to clear out inventory, and "consumers are aware of this dynamic, causing many to await the best sales ahead of the Christmas holiday," a recent research note from Bank of America analysts read. "We think this will likely result in a frenzied game of chicken, with shoppers waiting until the very last minute for great deals, and retailers balancing selling at the highest price with moving through enough product."
Retailers like Target have already warned that shoppers this season don't seem interested in paying full price. "We see our guests holding out for and expecting promotions more than ever, spending less on regularly priced items," Chief Growth Officer Christina Hennington told investors recently. Shoppers "are under a tighter budget," Macy's Gennette agreed, "feeling the impact of inflation on nondiscretionary items and beginning to deplete their savings."
So far, many shoppers seem pleased with the deals they're getting. More than half of shoppers responding to a NielsenIQ survey said the deals from Thanksgiving to Cyber Monday were better than last year's, while a third found them to be similar. As a result, more than 70% of shoppers reported spending the same or more during the five-day period as they did last year. "Record inflation and concerns about a looming recession couldn't compete with consumers' desire to spend and grab some rare savings," NielsenIQ concluded.
With all of that said, the days of lining up outside stores on Thanksgiving night, and shoppers getting into fistfights over the hottest holiday products, appear to be behind us. "It will be a more promotional holiday season, but it doesn't seem that it's that aggressive," Telsey said. "I don't think anymore we're going to have the doorbusters at 5 and 6am. It's a more civilized way of holiday."
More civilized, and hopefully more affordable. So if you have your eye on an item and can't find a coupon or a discount, remember – this holiday season, the best deals just might go to those who wait.
Image source: Target