Never mind the latest gadgets or hottest toys – some holiday gift recipients this year would prefer a stocking stuffed with coupons, gift-wrapped grocery gift cards and a pantry full of food.
Typically, the holiday season is just too busy a time to be clipping coupons or browsing grocery circulars, and there are parties and family gatherings to plan for. So grocery spending tends to go up this time of year.
But this year, grocery spending is already up – way up. In 2021, the retail data analytics company 84.51° noted that holiday season grocery spending increased by 72% over typical non-holiday grocery spending for the average household. But because of inflation, shoppers this year "are already spending the same per month on groceries as they did during the holidays" last year, 84.51° found. And no one wants to see their already-high grocery bills increasing by another 72% just because it's the holiday season.
That could be why a third of shoppers say grocery shopping is simply less enjoyable during the holidays, as the need to spend on gifts has increased the importance of trying to save on groceries.
62% of those participating in 84.51°'s shopper survey said they have no plans to splurge on grocery items this holiday season. More than half say prices are an even more important consideration than they are during non-holiday grocery shopping trips, and two-thirds say they have been looking for more sales, deals and coupons. Among the "top behaviors to help save during the holidays include cutting back on impulse purchases, buying items on sale vs. full price and switching to less expensive brands," 84.51° noted.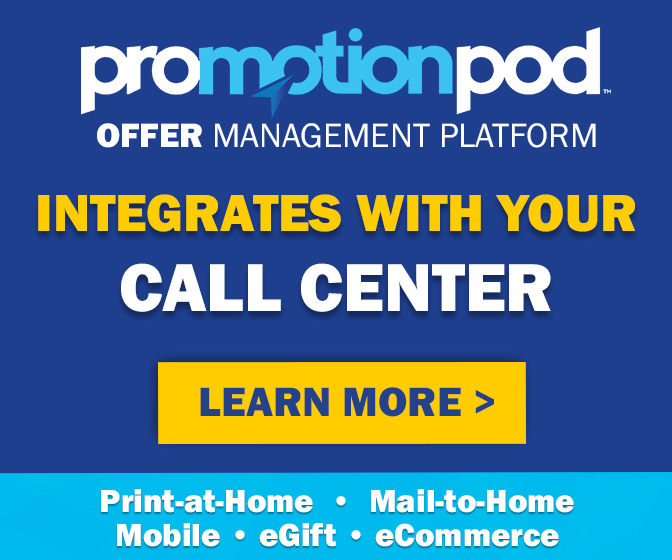 Fortunately, a separate report from Nielsen notes that inflation on grocery items is easing, though "prices are still painfully high" and "don't offer significant relief for cash-strapped holiday shoppers." Last month, grocery shoppers spent 10% more than the previous month, but they bought fewer items. "While consumers may be spending more, they are ultimately putting fewer items in their shopping baskets," Nielsen found.
And with prices rising, deals are getting harder to find. Over the last quarter, Nielsen found that the frequency of promotions fell by 5%, while overall prices rose 11%. And among items that were on sale, the average discount was just 14%. "As this trend continues, consumers can expect to pay a bit more for that item on sale and find it less often," Nielsen warned.
So shoppers accustomed to holding out for deals, are looking to save in other ways. Nielsen found that store-brand sales are on the rise, now making up nearly 20% of the average grocery basket. Sales at "value-based" grocery stores jumped 11% last month, now accounting for more than 40% of grocery sales.
84.51° says brands can win those customers back, with special offers for those who have switched to lower-cost products. "Brands with holiday ties can build loyalty and enhance existing relationships by offering relevant discounts to help those holiday dollars go further," 84.51° advises, "while brands of non-holiday-specific items (think detergent or paper towels) can leverage this propensity to spend with targeted digital coupons."
For some, though, celebrating the holidays means cutting back on grocery spending isn't really an option. "With holiday entertaining on the menu, the cost of celebrating will be substantially more than in previous years," Nielsen found.
So is it any wonder what's tops on some shoppers' holiday wish lists? A survey by the gift card company Givex found that 43% of millennials "would prefer to receive a gift card for necessities, including grocery, gas and other essential needs."
A gift card for groceries may seem like an unexciting idea for a holiday present. But with little relief in sight for sky-high food bills, the gift of groceries may well turn out to be the best idea of all this year.