Sometimes coupon counterfeiters get stiff fines and prison time. Other times, they get a stern warning, as long as they apologize and promise not to do it again.
A Tennessee woman accused of counterfeiting and selling restaurant coupons and fashion accessories worth more than a quarter million dollars has gone the warning-and-apology route.
Stacy Cappleman of Johnson City, Tennessee was indicted earlier this year on charges of criminal simulation, and use of a counterfeit mark or logo, both in excess of $250,000.
The local district attorney's office began investigating late last year, after receiving a tip that Cappleman may have been selling counterfeit coupons and other items online.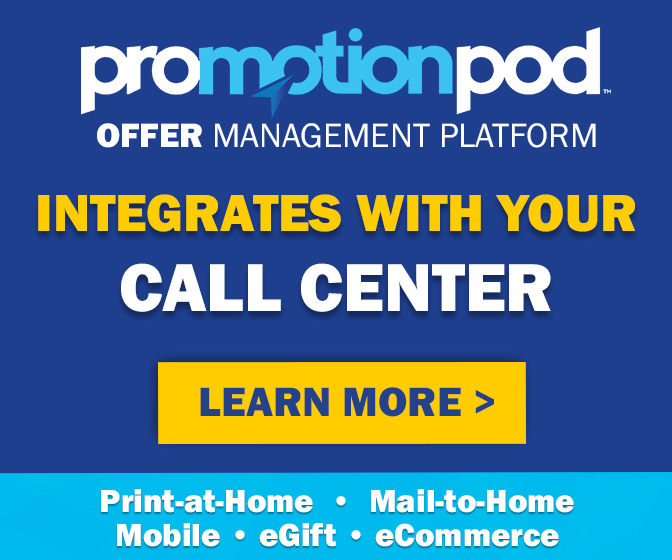 Typically, coupon counterfeiters focus their efforts on coupons you can use at the grocery store. Cappleman allegedly focused her attention on fast food restaurants. Investigators accused her of possessing and selling counterfeit coupons for more than two dozen restaurant chains – Bob Evans, Zaxby's, KFC, Pizza Hut, Arby's, Darden Restaurants, Applebee's, Red Lobster, Taco Bell, McDonald's, Burger King, Firehouse Subs, Jack in the Box, Cafe Rio, Miller's Ale House, The Habit Burger Grill, CiCis Pizza, QDOBA, Wendy's, Subway, Bojangles, Domino's, Jersey Mike's, Panda Express, Sonic and Hardees.
In addition, according to a criminal presentment, Cappleman was also in possession of counterfeit mugs, cosmetics, purses and handbags purporting to be from companies including Yeti, Estee Lauder and Kate Spade.
A grand jury indicted her on two class A felonies, among the most serious under state law. Criminal simulation is defined as making, or possessing with intent to sell, an object "that appears to have value… that it does not have." Use of a counterfeit mark or logo is defined as "any knowingly unauthorized reproduction or copy of intellectual property" that's "offered for sale, manufactured, or distributed." Both charges are punishable by 15 to 60 years in prison and a fine of up to $50,000.
As it turns out, Cappleman will serve no time in prison and has been assessed fees and costs totaling $812. Prosecutors dropped the charge of use of a counterfeit mark or logo, and entered into an agreement in which Cappleman may have the other charge of criminal simulation expunged from her record after completing a judicial diversion program. There was no mention in court records of any restitution to be paid to restaurants that may have unknowingly accepted counterfeit coupons that Cappleman allegedly created or sold.
Outside observers – and perhaps some of the victimized companies – may debate the outcome of the case. But it was ultimately prosecutors' call on whether the punishment fit the crime. In the meantime, if you want to save some money on your next restaurant visit, you'll have to find your own, legitimate, coupons – as one provider of fraudulent lookalikes is now out of the business.