The counterfeit coupon business isn't limited to the grocery store.
A Tennessee woman has been charged with possessing and distributing counterfeit coupons for more than two dozen fast food and quick service restaurants, along with counterfeit makeup and fashion products.
32-year-old Stacy Cappleman of Johnson City, Tennessee was indicted and arrested this month on charges of criminal simulation, and use of a counterfeit mark or logo, both in excess of $250,000.
The county's District Attorney began investigating after receiving information that Cappleman may have been selling items and coupons online that were actually counterfeits.
On social media, Cappleman describes herself as a "hustler, flipper, consigner, marriage officiant, pet care specialist" and an "enthusiast" of "limited to no government." She doesn't mention fraudulent products and coupons, though authorities accuse her of doing a brisk business in counterfeits.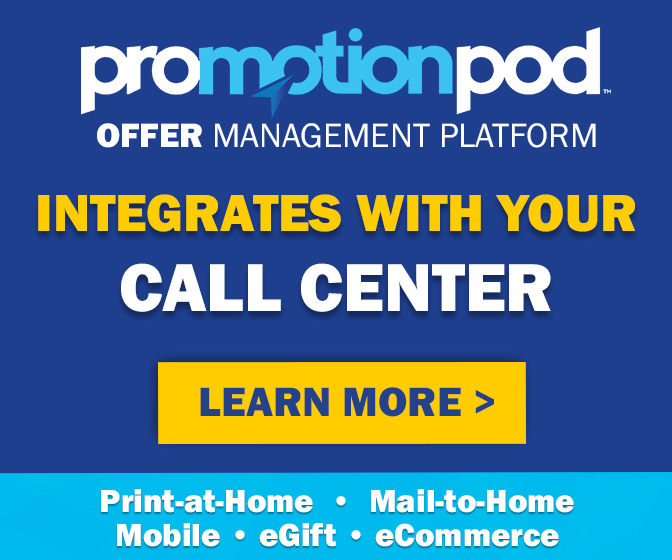 According to a criminal presentment, Cappleman was found to be in possession of counterfeit mugs, cosmetics, purses and handbags purporting to be from companies including Yeti, Estee Lauder and Kate Spade. Her alleged counterfeit coupon collection was much more extensive – the presentment names fraudulent discount offers for Bob Evans, Zaxby's, KFC, Pizza Hut, Arby's, Darden Restaurants, Applebee's, Red Lobster, Taco Bell, McDonald's, Burger King, Firehouse Subs, Jack in the Box, Cafe Rio, Miller's Ale House, The Habit Burger Grill, CiCis Pizza, QDOBA, Wendy's, Subway, Bojangles, Domino's, Jersey Mike's, Panda Express, Sonic and Hardees.
The presentment didn't say whether the counterfeit coupons were copies of legitimate offers, or completely made-up high-value discounts.
Citing their decreasing effectiveness – not to mention the ease of creating counterfeits – at least one of the companies victimized by the alleged scheme is getting out of the paper coupon business altogether. The owner of Burger King said late last year that it's making an "intentional shift away from paper coupons" in favor of more digital coupons and deals. So the market for fake Burger King paper coupons is likely to decline precipitously.
Coupon counterfeiters are typically charged with some form of fraud. So it's a somewhat novel approach that Cappleman is being charged with copyright-related offenses. Criminal simulation is defined in part as "making or altering an object… so that it appears to have value," while use of a counterfeit mark or logo refers to the unauthorized creation and/or distribution of any item containing the "intellectual property" of a business, such as a trademarked brand name or logo, "without the authority of the owner." So the act of distributing unauthorized coupons featuring a brand's name and logo, is not only counterfeiting but a violation of the brand's trademark rights.
Each charge is considered a class A felony, which is among the most serious felonies in the state of Tennessee, punishable by 15 to 60 years in prison and a fine of up to $50,000.
Cappleman was released on $50,000 bond and has a court date scheduled for March 1. She may be a fan of "limited to no government" – but clearly the state of Tennessee has other ideas.
Image source: Washington County Sheriff's Office