While regular people were searching for winning lottery numbers, Queen Elizabeth and Wordle, couponers were searching for deals at Michaels, Walgreens and Ulta.
Those are among the insights in a review of Google's top search terms of the year.
The Wordle craze apparently hasn't died down yet, as it was the number-one most-Googled term in the U.S. this year. But when you narrow down search results to the topic of "coupons," you find that Googlers are interested in more than just word games.
A search of Google Trends data shows that coupon-related searches peaked this year during the last week of November and first week of December, which is consistent with past trends, as that's when holiday shopping gets underway in earnest. But that peak could be seen as more of a blip.
Despite the rise in coupon-related searches earlier this month, overall interest in coupons appears to be steadily declining. Coupon searches peaked in December 2011 and have been on a downward trend ever since. The lowest point this year, in September and October, saw the fewest number of coupon-related searches since way back in May 2006.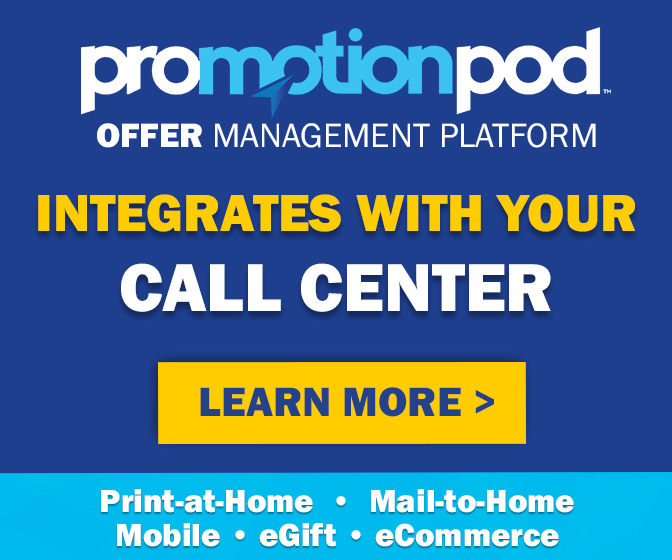 That said, a deeper dive into the types of coupons that are topping search trends can give you a sense of which coupons are still popular among those who are still looking for them.
After generic searches for "coupons" or "coupon codes," the most common coupon-related searches are for coupons at Michaels, Walgreens and Ulta. That's followed by a fruitless search for Hobby Lobby coupons, after the craft store chain discontinued them nearly two years ago – and many Googlers are finding their way to Coupons in the News, where a February 2021 article explaining the backstory of Hobby Lobby's move remains among the most-read stories this year.
Kohl's, Bed Bath & Beyond, JCPenney, Valvoline, Shein, Subway, Amazon and Etsy round out the list of the top coupon-related searches.
When you look at coupon searches geographically, you'll find that Kentuckians are most interested in coupons, based on the proportion of coupon-related queries to all others in the state. Kroger coupons are the most sought-after in the Bluegrass State. Ohio, New Jersey, Delaware and Connecticut are next on the top five list. Delaware and Connecticut prefer Michaels coupons, while Ohio and New Jersey are looking for grocery coupons, with Kroger and ShopRite, respectively, showing up as the top coupon-related search terms there.
Less-populated states like Vermont, Montana and Wyoming have the smallest proportion of coupon-related searches, with Hawaii coming in dead last. When Hawaiians do bother searching for coupons, they're most interested in saving at Costco.
So Google Trends represents a decidedly unscientific look at the popularity of coupons. Many coupon users may already know where to find savings, and don't have to Google for it. As a snapshot look at which coupons are trending, though, and where searches are happening most often, the results provide a little insight into Americans' search for savings in 2022. And with inflation a continual concern, as the post-holiday shopping hangover is about to hit, it's a good bet that searches for savings will persist into 2023.