Only on Coupons in the News:
Don't get your hopes up just yet. But weeks after unceremoniously killing off its popular 40% off coupons, Hobby Lobby may already be preparing to bring them back.
The craft store chain made headlines late last month when it announced it would be discontinuing its weekly "40% off one item at regular price" coupons at the end of February. While the story was widely reported, Coupons in the News was the only publication to draw a potential connection between that move, and a long-running legal challenge to the way Hobby Lobby accepts and applies those coupons.
Now, a proposed settlement agreement filed with the court confirms the legal challenge is indeed what led Hobby Lobby to discontinue the coupons – and what may eventually lead the retailer to bring them back.
Two shoppers, one in Alabama and one in Florida, filed separate lawsuits against Hobby Lobby that were later combined into a single class-action case. They argued that Hobby Lobby's couponing and pricing policies were misleading and deceptive, and deprived them of the full discount they expected.
The retailer's 40% coupon offers a discount on a "regular-priced" item, which means you can't use it on an item that's on sale. But the plaintiffs discovered that there's a murky middle ground. Many of Hobby Lobby's items are marked as being "always 30% off" list price. Hobby Lobby argued that was a sale price, so the 40% coupon only applied to the item's list price. The plaintiffs argued that "always" selling a product for 30% off made that the de facto regular price, to which the 40% off coupon should have been applied.
Hobby Lobby "vigorously denies that it engaged in any misrepresentations or wrongful conduct in its 40% off coupon program," the retailer said in a court filing, but it agreed to settle the case to avoid the time and expense of further litigation. According to the terms of the proposed settlement filed with the court on Friday, eligible class members in Alabama and Florida who purchased certain items with a coupon will be notified about how to claim a one-time $14 payment once the settlement is approved.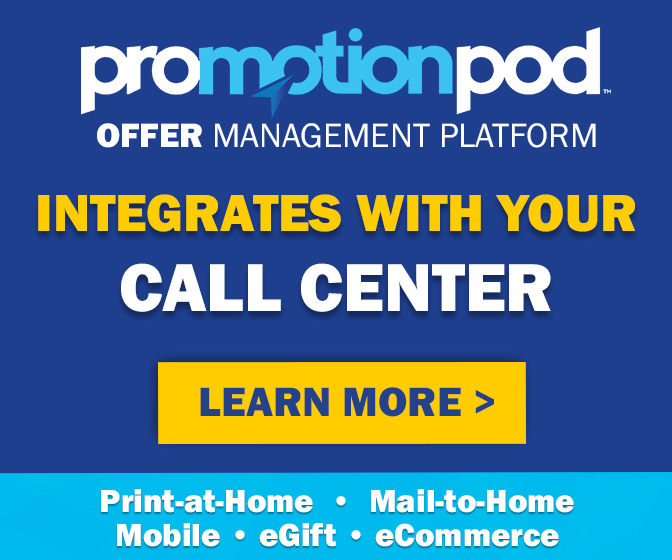 But there's another stipulation in the proposed settlement that affects all Hobby Lobby shoppers, no matter what state you're in.
"Hobby Lobby will discontinue use of its current coupon within 45 days following the court's approval of this agreement," the proposed settlement reads. So while Hobby Lobby's public explanation was that it was discontinuing the coupon in order to "intensify our efforts to discount thousands of items every day" – the truth is that the discontinuation of the coupon was required under the terms of the settlement to which it had agreed.
And there's a twist. "Hobby Lobby has agreed to revise the terms of its 40% discount coupon… the language of which should remedy the deficiencies alleged in the complaints," the agreement reads.
The proposed settlement contains agreed-upon coupon language for future Hobby Lobby coupons. While the old coupons state that they are "good for one item at regular price only" and are "not valid with any other discount," the new coupon language is more explicit, with a longer list of exclusions, including any "discounted price, clearance price, reduced price, (or) items marked with a yellow 'Your Price' sticker."
Hobby Lobby did not respond to a request for comment about whether the elimination of its existing coupons was just an interim step, and whether and when coupons with the agreed-upon new wording might appear. It could take many months, and possibly even years, for the proposed settlement to be given final approval. So while Hobby Lobby was obligated to retire its old coupons right away, its new coupon language may not be approved for some time, which puts us in coupon limbo for a while.
Hobby Lobby is not actually obligated to resume offering coupons. But the fact that it worked out specific new wording and submitted it for the court's approval, suggests that it's certainly keeping that option open. And what better publicity could Hobby Lobby get, than to retire coupons for a while, see how customers react, and then tell shoppers that "we heard you" and "we're bringing back our 40% coupon" once the settlement agreement is finalized? That could make Hobby Lobby look like the hero – and not like the chastened defendant forced to withdraw its coupons and shell out millions of dollars to customers who claim the retailer cheated them.
So, for now, you have less than two weeks to use one of Hobby Lobby's 40% off coupons. After that, the coupons will be gone. But, depending on what happens once this legal dispute is officially settled – potentially not for long.
Image source: Hobby Lobby