Retail watchers are closely monitoring it. Unions are skeptical about it. Federal regulators are scrutinizing it. And a group of more than two dozen consumers is suing, to prevent the planned combination of the country's two largest traditional grocery chains.
"Prices will go up, and promotions will decrease, and that translates directly into the quantity and quality of food that families can put on their tables," the federal lawsuit argues. 25 plaintiffs from 11 states have come together to file the private antitrust action, seeking to block the proposed merger that they say will be a raw deal for grocery shoppers across the country.
"If Kroger's proposed acquisition of Albertsons is consummated, the companies' combined power will be used to increase prices for groceries, decrease the quality of food, eliminate jobs, close stores and offer less choice for consumers," the plaintiffs claim.
Last fall, Kroger announced a $24.6 billion bid to acquire Albertsons, which would create a 5,000-store grocery behemoth with a coast-to-coast presence, making the combined company even larger than Walmart, though the companies do anticipate selling hundreds of stores in markets where the currently competing chains overlap. The merger announcement promised cost-saving synergies, lower prices, more promotions, and "an unmatched customer experience."
But these consumers aren't buying it.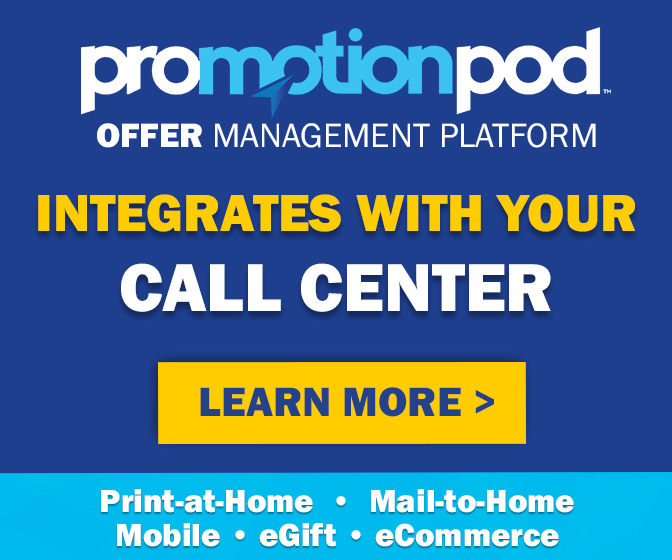 "Although Kroger has stated it will pass consolidation savings on to customers, economic studies have shown that post-merger prices do not decrease but rather increase," the lawsuit alleges. The combined company, they say, would own some 36% of all U.S. supermarkets, lessening competition and creating an effective monopoly that must be blocked.
The real reasons for the merger, the lawsuit claims, have nothing to do with synergies and cost-savings – but everything to do with greed and cold-bloodedness. Kroger's aim is "to eliminate Albertsons" as a competitor, swallowing it up instead of "building its own national presence the old-fashioned way: by competing for customers instead of buying them," the plaintiffs claim. Albertsons' aim in accepting the offer is to enrich its investors, the lawsuit goes on, by paying its shareholders a $4 billion cash dividend. "The payment of this Special Dividend will leave Albertsons undercapitalized and will impede Albertsons' ability to compete," the lawsuit claims, "leaving shoppers to face higher prices, worse services, less innovation, and even closure of Albertsons supermarkets."
Kroger and Albertsons set an anticipated closing date of early 2024, more than a year after their announcement, likely anticipating there would be a lot of debate about their proposed transaction.
And they were right. The CEOs of the two companies appeared before a Senate subcommittee several weeks after announcing their merger plans. And many of the Senators were skeptical. "A lack of competition in the industry means higher prices and lower quality," Democratic Senator Amy Klobuchar, the Subcommittee Chair, said. "If Kroger wasn't passing on savings to consumers when it was competing with Albertsons," Ranking Subcommittee member Republican Mike Lee asked, "then why would we think it would pass on savings after it eliminates that competition?"
The Federal Trade Commission is currently examining the proposed merger. But the plaintiffs in the antitrust lawsuit want the process stopped now. In their capacity as interested parties who will suffer "substantial irreparable injury" if the merger is allowed to go through, they're seeking a permanent injunction blocking the deal, as well as "further relief to which they may be entitled," and "a reasonable attorney's fee."
So federal lawmakers have weighed in, federal regulators are digging into the details, and now a federal judge will need to decide whether to bring the whole process to an immediate halt. At stake is whether shareholders benefit, consumers come out ahead – or the lawyers do.
Image sources: Kroger/Albertsons