Everywhere you look these days, brands and retailers are touting the benefits of digital everything – digital coupons, digital circulars, online ordering via websites and apps. But there's a downside, and not the one you might think. It turns out that giving shoppers so many choices right at their fingertips could make them choose to shop somewhere else.
The digital insights firm Incisiv, together with FMI—The Food Industry Association and Loyal Guru, are warning grocery retailers that their digital offerings had better be up to par – or else. Their report, "Shopper Loyalty in the Digital Age," finds that too many grocery stores' digital offerings are lacking, and could be driving customers away to competitors who do digital better.
A survey of shoppers found that 63% are satisfied with their grocer's loyalty program, while a survey of grocers found that 69% felt the same. But only 17% of shoppers were happy with the digital aspects of their grocer's loyalty program. And even grocers largely agree with that sentiment, with only 27% expressing satisfaction with their own loyalty program's digital components.
"One possible reason for the low satisfaction with the digital aspects of grocery loyalty programs is the lack of seamless integration with the overall shopping experience," the report stated. A poor web or mobile experience, for example, could make it difficult for some shoppers to track or redeem their rewards digitally.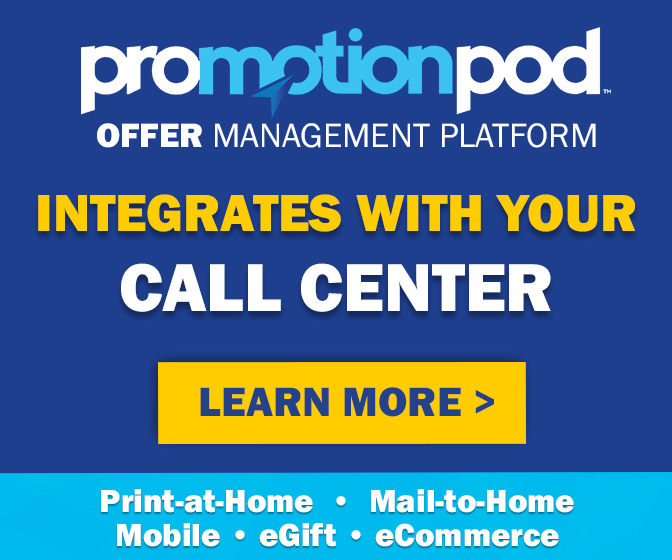 Another possible reason is a lack of personalized deals and rewards. 82% of shoppers say they want price discounts and points as part of their loyalty program, and 93% of grocers say their number-one goal is to provide them. But "surprisingly," the report noted, "grocers are not focused on personalization or understanding profitable shopper behavior and rate it low in their list of priorities. This is a big gap."
"Hyper-personalization is the future of promotions," the report goes on. "Customers want it; they appreciate relevant offers, and inflation has elevated the need to save money on groceries. And grocers need better personalization technology, because very few have succeeded."
And when you can't find what you want on your store's website or app, when other retailers' websites or apps are just a click or a tap away, you're a lot more likely to shop around.
74% of the grocers surveyed believe that digital grocery shopping has made shoppers less loyal. 76% blame a poor web or mobile experience. "It's clear that retailers need to invest in their digital presence to meet… the increased expectations of shoppers for a seamless and personalized shopping experience," the report states. 88% of grocers blame poor third-party digital experiences for lesser shopper loyalty. "The rise of third-party delivery services has disintermediated the grocery and made it easier for shoppers to shop across the competition," the report observes.
Digital grocery shopping is down from its Covid pandemic peak, but it's much more common now than it was before. And even if you prefer grocery shopping in person, digital coupons, digital ads and grocery store apps are here to stay. So "it is more important than ever for grocers to prioritize technology and infrastructure investments to stay ahead of the competition and meet the evolving needs of their shoppers," the report concludes. Digitally-savvy shoppers want convenience, control, speed and personalization – and if their grocery store isn't giving them what they want, they'll do more of their shopping at a store that does.
Image source: Albertsons