We're heading into the Memorial Day weekend, and the coupon insert publishers are taking a holiday break. There won't be any coupons in your Sunday newspaper this weekend.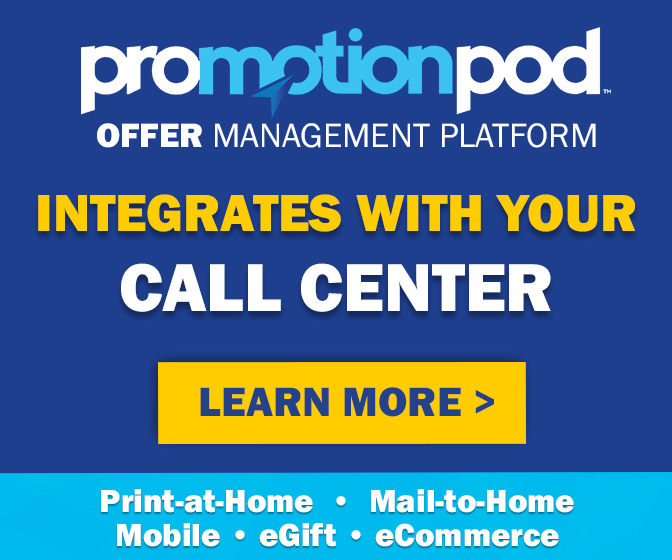 If you're keeping score, this is the fifth weekend so far this year without any coupon inserts. Procter & Gamble once had us covered over Memorial Day weekend, but now that the company has quit publishing its brandSAVER insert, a holiday for SmartSource and Save means it will be an insert-free weekend altogether.
In the meantime, you can search our coupon database for additional coupons. And be sure to look at the latest cash-back offers from Ibotta, Checkout 51 or Makeena for additional savings, or check out Merryfield or Fetch Rewards to see how you can turn your receipts into gift cards.
So have a happy Memorial Day weekend, and look for your insert coupons to return next week!