Have you gotten used to Dollar Tree's $1.25 prices yet? Just wait til you start seeing price tags for $1.50, or $2, or more.
The dollar store chain, which "broke the buck" a year and a half ago by raising prices from its decades-long "Everything's a Dollar" promise, is currently testing out additional price points. The new prices are above the $1.25 standard, and below the "Dollar Tree Plus" selection of $3, $4 and $5 products. Company executives say it's part of an effort to address inflation, product assortment – and theft.
"Once we broke the dollar, I think that any backlash on that is behind us," Dollar Tree CEO Rick Dreiling told investors last week. So consumer acceptance of the new $1.25 prices, he said, has freed up the retailer to try pushing some of its price points a little higher. "At this stage of the game, north of $1.25 and less than $5," he said. "Certain stores" that he did not identify have been "experimenting with a couple more price points," Dreiling said, "and there has been no consumer resistance."
Would Dollar Tree shoppers really be as accepting of $1.50 or $2 prices as they were when base prices went to $1.25? Dreiling didn't let on whether an increase in base prices across the entire store is being tested or under consideration. That could be a risky move, to go from charging $1 for decades, to charging $1.25 for a mere 18 months before raising prices yet again.
Instead, for now, the higher prices appear to be aimed at introducing more variety to Dollar Tree stores. It's been more than four years since Dollar Tree began adding "Dollar Tree Plus" sections to its stores, featuring higher-value items priced at $3, $4 or $5, which Dollar Tree was never previously able to offer because it would never be able to sell them for just $1.25. So the idea now is to introduce even more new products, at even more price points. In doing so, "we're creating a bigger basket and a broader shopping experience," Dreiling said.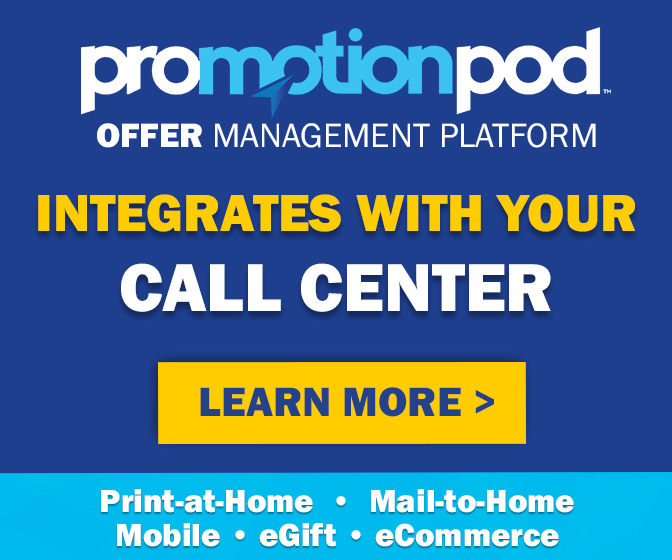 Oh, and then there's the matter of theft. Several retailers have warned recently that theft is having a major impact on their business. "We continue to experience a worsening trend of theft and organized retail crime," Ulta Beauty CFO Scott Settersten told his company's investors last week. "Like others in retail, we see it," Foot Locker CEO Mary Dillon said. "It is having an increased impact and we're managing to the best extent we can." And Target CEO Brian Cornell declared theft and organized retail crime to be "increasingly urgent issues," costing the company some $500 million in losses over the past year. "The problem affects all of us, limiting product availability, creating a less convenient shopping experience, and putting our team and guests in harm's way."
"We are no exception," Dollar Tree's Dreiling said. Ultimately, the problem "will either be resolved through defensive merchandising, store closures, and/or through government action at the local level."
And Chief Financial Officer Jeff Davis added one other potential solution: "Perhaps higher prices to compensate for areas of systematically higher" theft rates.
So if people keep stealing stuff from Dollar Tree, you'll have them to thank if those $1.25 prices go up yet again.
Dollar Tree is hoping its current modified pricing strategy will help increase its variety of products rather than compensating for the loss of stolen products. "We remain on track to add $3 and $5 Plus items to another 1,800 stores this year… and anticipate accelerating the pace of this rollout," Dreiling said.
So more Dollar Tree stores in the year ahead will be offering more products at more price points. Some stores will be offering an even greater variety of products and prices. And all stores will stick with that $1.25 base price – for now. Just as long as everyone who visits your local Dollar Tree remembers to pay for their purchases before heading out.
Image source: Dollar Tree