It's an annoyance that thrifty sandwich shoppers know all too well – Subway is notorious for issuing coupons that many of its restaurants refuse to accept. But now the corporate office is looking to change that, by informing its thousands of independently-owned franchisees that they're going to have to start accepting mobile coupons by the end of this year – like it or not.
The trade publication Restaurant Business is reporting that Subway has communicated to store operators that they must accept offers via the restaurant chain's mobile app by December 28th.
Subway has not responded to requests for comment. But it did comment to Restaurant Business, providing a statement in which it said the new mandate is for the franchisees' own good. "Our data continues to show that restaurants which consistently accept coupons experience higher sales and traffic," the statement read. "Dedicated digital promotions generate a lift in digital sales for our franchisees. Even after the offer period has ended, these promotions provide ongoing momentum in the digital business and encourage repeat Subway guests."
The new approach to digital offers is in contrast to the corporate office's relatively hands-off approach to paper coupons. Accept them, don't accept them, it's up to you, Subway's attitude has long appeared to convey to franchisees – but you risk the wrath of angry customers if you don't.
While officially frowned upon, some stores have posted informal signs notifying customers of their coupon acceptance policy, to avoid any unpleasant confrontations at the checkout. "Like many other locally-owned Subway restaurants, we are no longer able to take coupons that come in the mail," an image of one store's printed sign reads, as recently posted on Reddit. "Subway does not refund us for these… So we're sorry, but we just can't afford to take the paper coupons, or online/mobile ordering coupons that Subway advertises."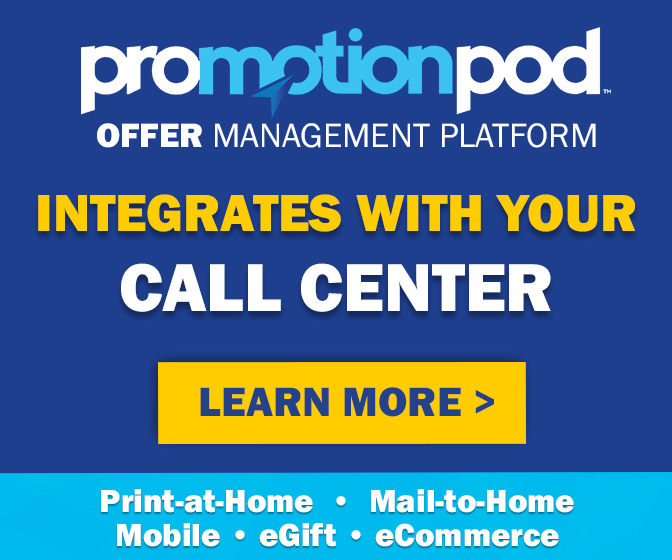 Subway has no corporate-owned restaurants – all of its approximately 20,000 locations in the U.S. are independently owned and operated. A lengthy contract spells out the terms and conditions of becoming a franchisee, outlining certain requirements when it comes to ingredients, signage, uniforms – and promotions. "You may be required under the License Agreement to participate in special promotions or programs… which may involve the issuance of coupons or other vouchers," the contract reads in part.
And now it appears Subway is looking to more actively enforce that provision. Just last month, the chain introduced a revamped loyalty program, in which customers can earn points for discounts on future purchases, and receive special rewards. And the last thing Subway likely wants when promoting its new program, is a bunch of franchisees that won't honor those rewards.
In addition, just two weeks before introducing the new loyalty program, Subway announced it was coming under new ownership. The restaurant chain is in the process of being sold to private equity firm Roark Capital. During the ownership transition, Subway promised to continue its focus on "sales growth, menu innovation, modernization of restaurants, overall guest experience improvements," among other priorities.
The reported new coupon mandate would appear to fit into that strategy. The potential good news, for customers and franchisees alike, is that the company's emphasis on its app-based rewards program and its digital discounts could lessen the corporate office's reliance on paper coupons that many locations already don't accept and apparently aren't being ordered to.
"The more we can move guests to the digital space, the better," one franchise owner told Restaurant Business. While other franchisees complained that they still can't afford to offer corporate-initiated discounts no matter whether they're digital or paper, supporters said making coupons and discounts easier to offer and easier to accept digitally, could make it more likely that discount offers will be a win-win for everyone. After all, "we're not in the business to make guests mad," the supportive franchise owner said.
So the next time you head to a Subway with a coupon in hand – or more specifically, a coupon offer on the Subway app – chances are looking better that the location might actually accept it. Franchisees might not all be happy about it, but if accepting coupons makes for happier customers, it just might be a price that tens of thousands of Subway locations are going to have to pay.
Image source: Subway