Subway wants you to know that there's something very fishy about its tuna subs. 100% fishy, in fact. So it's trying to win back fans with a well-timed coupon campaign aimed at reassuring its customers and discrediting its critics.
Prominently featured on its website and app is a coupon offer for "100% delicious," "100% real wild caught tuna," inviting customers to "save 15% on any one tuna footlong in the app or online with with promo code ITSREAL."
Seems like a routine enough coupon offer. But you could also read it as being a little… defensive? You'd think most restaurants wouldn't have to point out that its food is "100% real." But this coupon offer comes as Subway has a 100% real PR problem on its hands.
Two California residents made headlines recently by suing Subway, claiming that its tuna subs and wraps "do not contain tuna nor have any ingredient that constitutes tuna." The lawsuit cites "independent testing" as having confirmed that what Subway is advertising and selling as tuna actually "has no scintilla of tuna at all" and is instead "made from a mixture of various concoctions that… have been blended together by Defendants to imitate the appearance of tuna."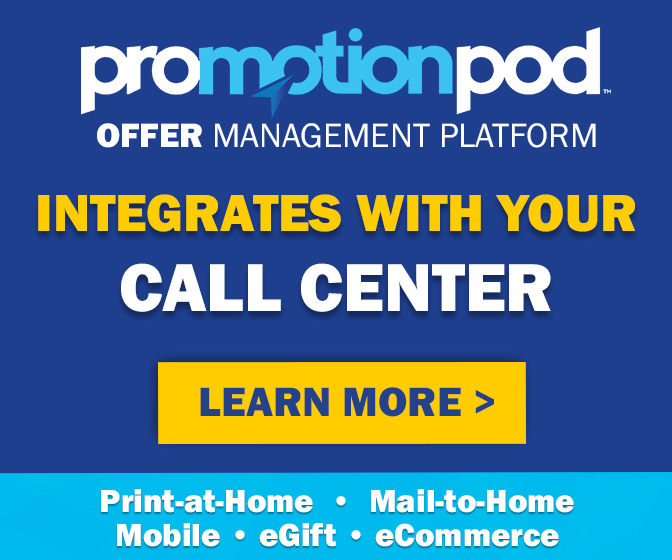 So what kind of "concoctions" are in Subway's tuna sandwiches, then? The plaintiffs aren't saying. They're only claiming that their testing has confirmed the "tuna" is actually something else.
Subway is pushing back. "There simply is no truth to the allegations in the complaint that was filed in California," the restaurant chain said in a statement. "Subway delivers 100% cooked tuna to its restaurants, which is mixed with mayonnaise and used in freshly made sandwiches, wraps and salads that are served to and enjoyed by our guests." It goes on to call the lawsuit "baseless," "frivolous" and a "reckless and improper attack on Subway's brand and goodwill" that is "being pursued without adequate investigation."
So Subway is inviting customers to try the tuna for themselves, with a 15% discount. The coupon is good for online orders through the end of the month.
The plaintiffs in the California lawsuit, meanwhile, are seeking a lot more than just a coupon. They're seeking class-action status on behalf of all consumers who have been "deceived and suffered economic injury" by buying what was advertised as tuna, with an award of unspecified "damages and other legal and equitable relief."
In the meantime, the promise of a discount just might encourage people to conduct a taste test and try Subway's tuna themselves. So if Subway beats back this lawsuit, what might have been unwelcome publicity might actually help them sell more subs, which would allow Subway to turn lemons into lemonade – just as long as it doesn't have to prove that that lemonade is made from actual lemons.
Image source: Subway