People who asked a burger chain for a free coupon, then received more than they bargained for, will now get paid for their troubles – with more coupons.
The owner of Checkers and Rally's Drive-In restaurants, which together have about 900 locations mostly east of the Mississippi, has agreed to a preliminary settlement in a text-spamming class-action lawsuit. Everyone who texted to receive a coupon from the company at any time over a five-year period will be eligible to receive two $5 coupons as part of the agreement.
It all stems from a lawsuit filed by a Louisiana woman back in 2017. Madeleine Yates says she participated in a Checkers promotion by texting the word "BURGER" to Checkers in order to receive a mobile coupon for a free "Big Buford" cheeseburger. By doing so, she says she and others in her situation displayed "nothing more than their interest in receiving a single coupon."
Instead of receiving her coupon, though, Yates received a text message instructing her to reply in order to obtain the coupon "and other deals." This was akin to a bait-and-switch, she argued, since consumers who expected to immediately receive a coupon were instead informed there was another, extra step they'd have to take first – or they wouldn't receive any coupon at all.
She argued that Checkers violated the federal Telephone Consumer Protection Act, and owed her and all others in her situation compensation, for failing to adequately inform them up front that by texting for a coupon, they would first be asked to opt in to receive future texts.
Violations of the TCPA are a common complaint among consumers, and a common source of litigation. In one recent case, a Florida woman sued Kohl's after she said she texted the retailer for a coupon, and unwittingly ended up signing up for future texts. Kohl's terms and conditions make clear that sending a text to receive a coupon automatically authorizes Kohl's to send more promotional texts unless you opt out. But Gabriela Urias said she found out about the offer from a blog, and never read the terms and conditions.
Her case was dismissed last year.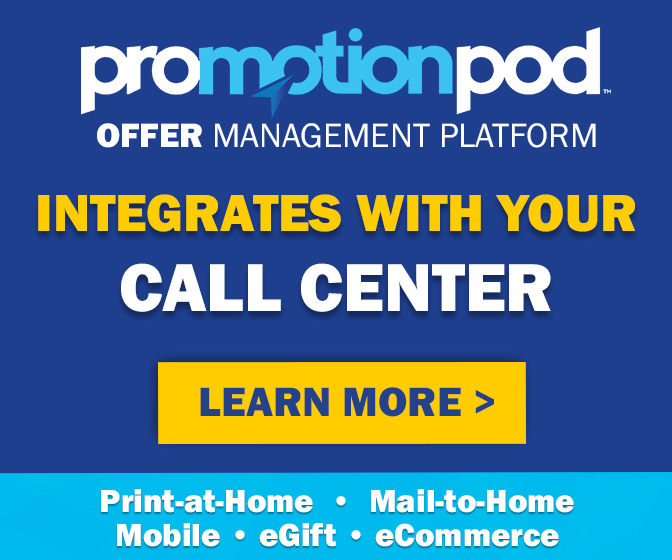 As for Checkers, the company denied that its initial text to Yates violated the law. On the contrary, it argued that the text actually complied with the law by seeking consumers' consent to receive future texts – including a text containing the coupon that Yates initially sought.
Nevertheless, Checkers has agreed to settle the case, without admitting any wrongdoing. In a proposed settlement filed with the court last week, it offered to provide two $5 coupons to "all individuals within the United States who were sent a Checkers or Rally's-branded promotional text message by or on behalf of Defendants from December 21, 2013, to March 8, 2019."
If you're part of that group and want to claim your coupons from Checkers – don't call them. They'll call you.
Considering that few people will likely be able to prove their eligibility for the settlement by producing text messages that Checkers sent as long as six years ago, Checkers plans to identify eligible settlement members itself. The company says it will go through its own records of telephone numbers, and will "perform a reverse look-up (and other investigations deemed appropriate by the Settlement Administrator)" in order to track down email or mailing addresses for the cell phone owners who texted them. Once contacted, those people will have to fill out a claim form, after which the coupons will be sent out via email.
As anyone who has participated in class action settlements well knows, it can take years for the process to wind its way from lawsuit, to proposed settlement, to approved settlement, to the actual receipt of compensation. So if you have a hankering for $10 worth of Checkers' burgers and fries – don't start planning your visit just yet.
As for Yates, Checkers has offered to pay her $7,000 in compensation, in addition to her two $5 coupons. And her attorneys have been offered $354,000 in costs and fees.
That would buy a lot of burgers. And Yates' lawyers didn't even have to text for them.
Image source: Checkers