A long-running legal dispute involving unwanted texts and coupons has just taken a bizarre turn. Millions of people who were said to have improperly received text messages offering them coupons, will be compensated – with more text messages offering them more coupons.
Makes perfect sense!
It already seemed a bit odd back in January, when the owner of Checkers and Rally's Drive-In restaurants agreed to provide coupons to customers who complained they had been spammed with text messages offering them coupons. But now the settlement has become even odder, as a judge has ordered the restaurant chain to notify customers about the coupon offer – with more text messages.
Isn't sending coupons via text what got Checkers into this whole mess to begin with?
The lawsuit was filed back in 2017 by Madeleine Yates, a Checkers customer from Louisiana. She texted Checkers in order to receive a one-time coupon for a free cheeseburger, but says she wasn't adequately informed that by doing so, she was opting in to receive future notices and offers. That, she alleged, was a violation of the federal Telephone Consumer Protection Act.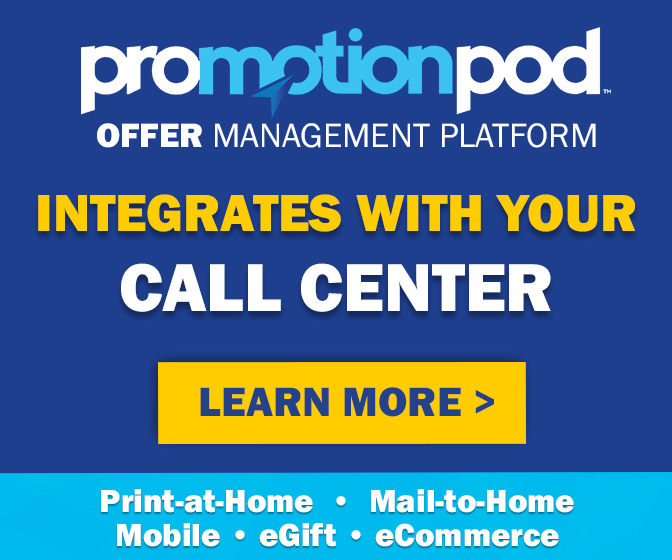 Checkers agreed to settle the class-action case, by offering two $5 coupons as compensation to some 1.9 million customers who texted to receive a coupon from the company at any time between December 21, 2013 to March 8, 2019.
So the settlement administrators sent emails to the eligible customers, notifying them of the settlement. And only about 7,000 recipients submitted claims – a 0.37% response rate. Perhaps people annoyed at receiving text spam from Checkers weren't about to open what they thought was email spam from Checkers.
In a recent ruling, the judge in the case decided the best way to "address the incredibly low number of valid claims" was by reaching out to the affected customers the most obvious way – by texting them. Checkers already has their phone numbers, after all, and trying to find valid email addresses associated with those phone numbers – and then getting the recipients to actually open their emails – obviously didn't work very well.
Checkers expressed concern that doing so could get it into even more legal hot water. But the judge assured all involved that, while sending unwanted marketing messages via text is a no-no, there's no prohibition against texting a legal notice about a settlement – especially when that's the most effective way to do so.
So if you're one of the 1.9 million people who got coupons texted to you from Checkers, watch out for another text from Checkers offering you more coupons, to make up for the coupons that it texted to you before.
Whoever said the law wasn't complicated? At least you'll get $10 in free fast food for your troubles. And you can bet Checkers will be a lot more careful about sending texts to anyone, whenever this coupon dispute is finally over.
Image source: Checkers