Don't head to a Target self-checkout with a cart full of stuff until you see whether your store is participating in what Target is calling a limited test, for now.
"At select locations we are testing self-checkout lanes of 10 items or fewer in order to reduce wait times and better understand guest preferences," a Target spokesman told Coupons in the News.
Signs like the one pictured above have been going up in a number of Target stores in recent weeks. Target didn't say how many stores and in what regions it's happening, or how long the test might run before it decides whether to roll out the change nationally.
It's a bit of a back-to-the-future adjustment. Self-checkouts were originally designed for those with just a few items, not for those with massive orders. But as shoppers have become more comfortable with the technology, many retailers have been rethinking self-checkouts, allowing them to accommodate more items, encouraging shoppers to scan and bag their own purchases, and freeing up cashiers to handle other jobs in the store.
And now it seems one retailer is rethinking self-checkouts, again. Target didn't say what prompted it to launch the test. But some online commenters identifying themselves as Target employees think they know why.
"Too many people bringing full carts through SCO and stealing," one contributor to an online Target employee message board wrote. "Plus they take forever. SCO should have always had a limit." Another declared that it's "definitely an attempt at lowering SCO usage. So much theft occurs at SCO that wouldn't at a regular register, it's insane."
Whether or not this is the main reason for Target's test, it's certainly the case that theft is a growing concern for all retailers. Unfortunately, the easier it is to check out your own items, the easier it's become for some shoppers to not check out all of their own items.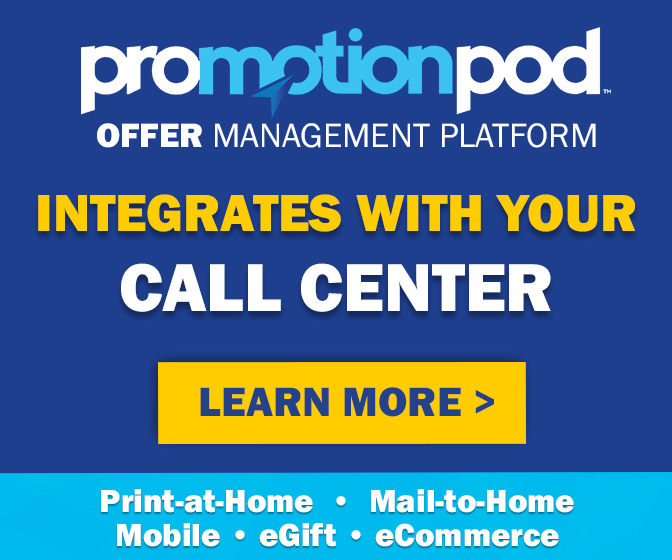 Walmart recently eliminated self-checkout stations and replaced them with traditional staffed checkouts in several New Mexico stores, stoking speculation that theft was the reason. And late last year, while it didn't single out self-checkout, Target did say that it was on pace to lose some $600 million to theft that year.
That could only be part of the reason, though. A shopper who only has a few items and wants to speed through self-checkout doesn't necessarily want to stand in line behind people with full carts who are hogging up all the stations. That makes for a frustrating shopping experience. A self-checkout limit might help.
Or, according to some Target shoppers, it might not.
"I ignored it because I refuse to go to a cashier," one shopper who saw one of the new signs recently wrote on a Target message board. "Just let me scan my stuff in peace. The employee stopped me and made me go to a register. This took way longer for me to get out and was a waste of everyone's time." Another shopper complained that "they literally have an agent stationed at the front of the self checkout line enforcing it. This is absurd. You have 14 items? Go stand in line for an hour with the families that have 100 items. Insane."
An employee wondered "how's this supposed to work when there aren't enough cashiers?" Another said the day the test launched at her store, "we had 4-5 (staffed) lanes open that were completely backed up and blocking the aisle. Meanwhile SCO had at most 6 people."
There will always be those who dislike self-checkout and refuse to use it. Some retailers, meanwhile, have gone all self-checkout, eliminating staffed lanes altogether. The latest experiment some are trying is "assisted self-checkout," where shoppers lead the way but employees hover around to offer hands-on assistance.
Target's test could be another way to rethink what self-checkout has become – a speedy way to check out with just a few items? A way for shoppers with a full cart to go it alone and avoid human interaction? Or a way for wrongdoers to "forget" to scan a few items?
Self-checkout has been a controversial topic since it was first invented. And now a simple test of a simple rule could ensure that this controversy will continue for some time to come.
Image source: tessajean84/Reddit