Is Walmart becoming like Costco, giving out free samples to curious shoppers? Is it becoming like the gas station, where you're a captive audience to ads playing on screens above the pump? Or is Walmart becoming like… the old Walmart, where you weren't able to scan your own items if you wanted to, and instead had to wait for a cashier?
The answer is all of the above, depending at which Walmart you shop.
Thousands of Walmart stores will soon be featuring more video ads everywhere there are screens – from self-checkouts to the electronics department – in addition to audio ads on "Walmart Radio," the retailer's in-store music station. Up to a thousand stores will feature product demonstrations and free samples. And it all comes as at least one Walmart store appears to be doing away with self-checkout as we know it.
First, to address that last part. Walmart created something of a scare among self-checkout fans in Canada, after posting signs in an Ottawa location announcing a "test of the full-serve experience" beginning last weekend. "During this test, our associates will be available to scan all items including those being processed in the area known as our self-checkout," the sign read. "We look forward to interacting with you on a more one-on-one basis. We appreciate your patience and understanding during the operation of this test."
Many shoppers seemed to take "associates will be available" at self-checkout to mean "associates will be necessary" to use self-checkout, so it would no longer really be "self" checkout at all. And some were quick to blame self-checkout wrongdoers. Walmart locations "are getting rid of their self checkouts due to theft," one Reddit user declared.
Walmart Canada later clarified to CTV News that it had merely "added additional staff to the self-checkout area over the weekend to help customers," similar to Walmart's experimental assisted self-checkout stores in the U.S. Visitors to the Ottawa store can continue to expect a "customer-led self-checkout experience, where associates are available to help if needed," a spokesperson explained.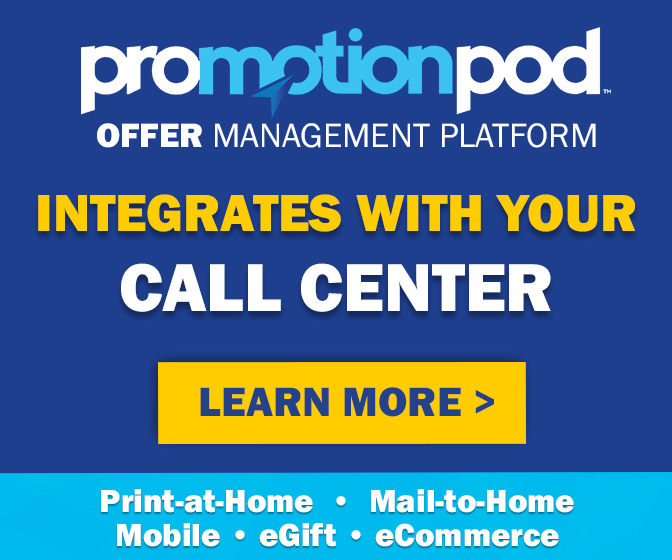 So, self-checkout crisis averted, it seems. Walmart isn't getting rid of self-checkout altogether, but you might be offered – or subject to – employee assistance when trying to go it alone, if Walmart expands this experiment.
What you will be seeing more of, if you haven't already, is more ads at self-checkout – and on the TV's that are for sale in stores. "Connect to millions of customers across 170,000 digital screens in 4,700+ Walmart stores with eye-catching TV Wall ads & Self-checkout ads," a Walmart pitch to potential advertisers reads. "Catch their eye with premium placement on thousands of in-store TV screens across the nation… Show up at checkout to keep the journey going."
The latest addition to Walmart's suite of advertising possibilities is "in-store audio." Suppliers can buy ad time on Walmart Radio just like they would on a commercial radio station, except this ad buy gives them access to a captive audience of Walmart shoppers. Advertisers will be able to customize their spots by region or by store to target specific shoppers.
And if you're feeling a bit bombarded by all of these audio and video ads, how about some free samples? Back in April, about two dozen Walmart stores began offering product demonstrations and samples on weekends. That number has since increased to more than 100 stores, and Walmart aims to expand the initiative to 1,000 locations by the end of the year. "Offering product samples to customers as they walk through the store (is) a proven part of the shopper marketing playbook," Walmart is telling prospective participants. Some shoppers "have already shared that these demo weekends feel like customer appreciation events," Walmart says.
The goal of the new ads and demonstrations is to reach potential customers where millions of them already are – inside Walmart, shopping. "When you think about our store, our store footprint and the percentage of Americans that we reach through our stores, we can deliver Super Bowl-sized audiences every week," Ryan Mayward, senior vice president of retail media sales for Walmart Connect, told CNBC.
Ultimately, and theoretically, the more money Walmart can make from advertisers, the more money it can save you by keeping its prices low. And if the effort frees up even more funds to hire more self-checkout attendants, you might just get a little extra help the next time you visit a Walmart self-checkout – whether you ask for it or not.
Image source: Walmart