Here's a followup to the case of the alleged coupon counterfeiters in Phoenix:
Did everyone who purchased the extremely-suspicious-in-retrospect "free product" coupons offered by the SavvyShopperSite, really believe they were the real deal? Not necessarily, but it seems some customers didn't want to spoil a good thing by questioning it.
Phoenix TV station KTVK spoke with a South Carolina woman who says she was a customer. "I didn't know that this was fraudulent. I didn't have any idea," said Misty, who didn't give her last name. She told the station she saved hundreds of dollars on baby formula and diapers by purchasing coupons from the site, even though she had her suspicions. "I feel like it was too good to be true, but it was working."
Others who initially trusted the site, later got burned. Back in March, shopper Karen Meadows told Baton Rouge, Louisiana's WBRZ-TV that she spent hundreds of dollars on coupons from the SavvyShopperSite before she was confronted at her local store. "The manager came up to me and was like, you can't use these, they're fraudulent coupons," she said. And in April, the Park Hills, Missouri Daily Journal reported the tale of an unnamed shopper who found herself stuck with a stash of worthless coupons, after her store discovered they were fake.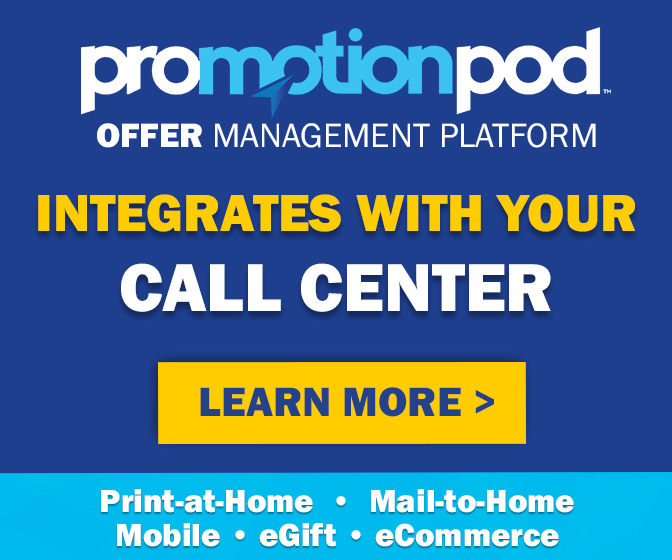 Even some of the women arrested this week didn't know – or didn't want to know – what they were getting into, according to their families. Arthur Johnson, the husband of 54-year-old Marilyn Johnson, told Phoenix's KPHO-TV that his wife was once a SavvyShopperSite customer, and started working for the site part-time. She was "paid" with free coupons. A relative of 42-year-old Amiko Fountain also claimed she never gained financially, and "couldn't have known about the scheme." Both worked for alleged ringleader, 40-year-old Robin Ramirez.
According to Phoenix police, the bogus coupons have cost companies hundreds of milions of dollars. In a statement, Procter & Gamble said those losses trickle down: "For every $50,000 loss, potentially one worker's job is lost."
And thanks to investigators, at least three people are out of work now in Phoenix.
Updated on July 16: Read more about the story here.
Image source: Maricopa County Sheriff's Office