Because we just can't get enough about the crooked coupon caper, here's another update on the case of the alleged counterfeit couponers in Phoenix.
Phoenix TV station KPHO spoke with the lead investigator of "Operation Super Coupon", which resulted in three arrests and the seizure of $40 million in fake coupons. Sgt. David Lake of the Phoenix Police Department told the station that the undercover investigation involved looking closely at 15,400 orders submitted to the SavvyShopperSite. He said customers weren't just buying a few coupons at a time. "I didn't see any onesy, twosey type orders. I saw quantity orders," he observed.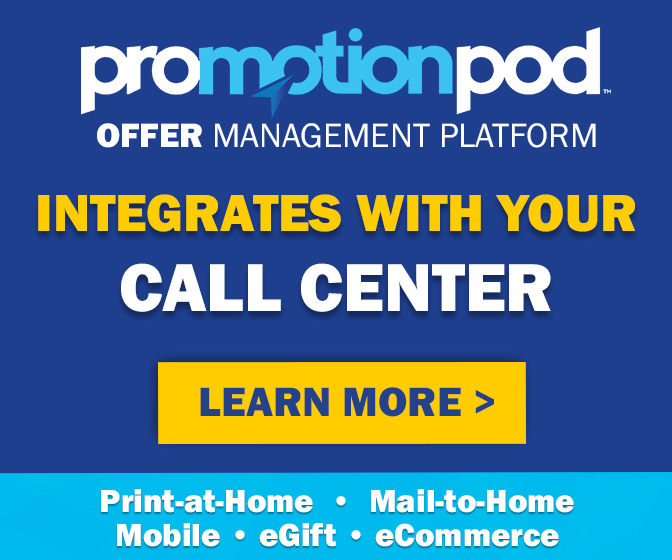 "These people aren't buying a few coupons from this site," Officer James Holmes echoed to the Associated Press. "They're buying bunches, and they're redeeming them in bunches." So investigators adopted those tactics in going undercover to make purchases from the site and identify the three suspects arrested last week – 42-year-old Amiko Fountain, 54-year-old Marilyn Johnson and the alleged ringleader, 40-year-old Robin Ramirez.
Investigators are still trying to determine exactly where the high-quality forgeries came from, though they suspect real coupons were sent overseas, duplicated in mass quantities and sent back to the U.S. for sale through the women's website.
Relatives of both Fountain and Johnson claim the women didn't know they were involved in a scam and didn't profit from it. But police say Ramirez sure did. In a separate interview with ABC News, Holmes said Ramirez pocketed $2.2 million in the past year alone. That money apparently helped pay for the speedboat, cars and guns that were seized during the operation last week. "The opulence and the money was the equivalent of drug cartel-type of stuff," Lake told KPHO. "That's the type of money they had."
July 25th update: Suspects plead not guilty.  Also read earlier related stories here: "Cops Crack Crooked Coupon Caper and "It Was Too Good To Be True, But It Was Working". And then check out some actual, non-counterfeit coupons on our printable coupon page.