<!-no-adsense-->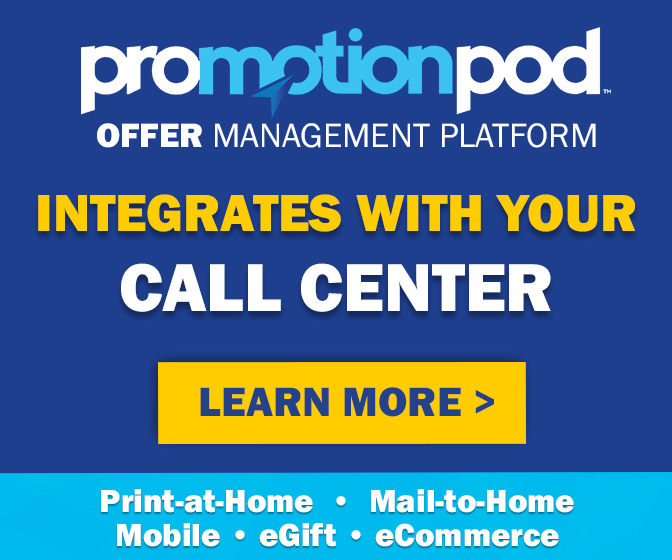 Their coupons are confiscated and their website is no more, but the three Phoenix women accused of operating a multi-million dollar counterfeit coupon ring say they're innocent.
Robin Ramirez, Marilyn Johnson and Amiko Fountain all pleaded not guilty Wednesday, in Maricopa County (Arizona) Superior Court. Johnson and Fountain, whose families claim they didn't know the coupons they're accused of helping to sell were counterfeits, have hired criminal defense attorneys. Ramirez, the alleged ringleader who police say raked in tens of millions of dollars from the operation, is being represented by a public defender.
The three face felony charges of forgery, fraud and counterfeiting. They're scheduled back in court for a pretrial conference on September 7th.