It's been nearly six months since JCPenney killed coupons, nearly killing off its business in the process. Less publicized at around the same time, was the news that luxury handbag maker Coach made the same move, eliminating coupons at its factory stores.
Since then, JCPenney has been forced to revise its new pricing strategy, but it's not budging on coupons.
Coach, however, has blinked.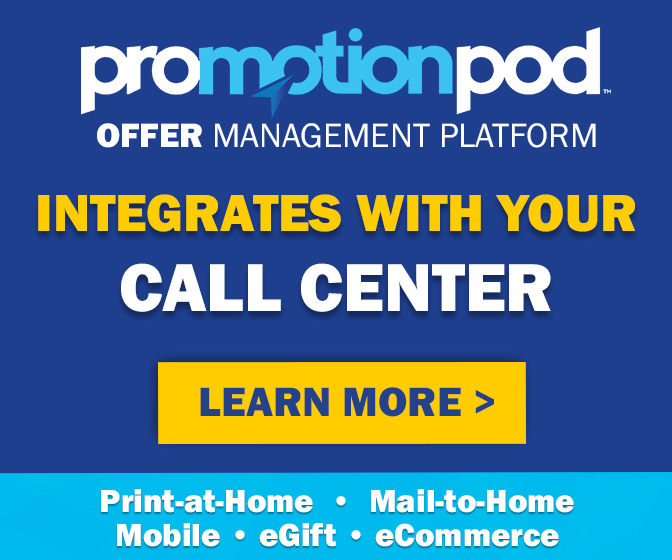 "We eliminated in-store couponing across our network," Coach's CEO said earlier this year. But a retail analyst now tells Business Insider that the retailer has quietly reversed course. "It appears management has moved back to coupons and emails in late June after several months of testing the new strategy." In fact, there's a new 30% off printable coupon available right now, valid through 8/5/12.
Seems Coach customers liked their coupons. "There was a slowdown at the factory outlets this quarter that stemmed from the lack of couponing," the analyst continues.
Is JCPenney listening? Not so far. "We think it's better to shop without coupons. We think that's easier," JCPenney's CEO said two weeks ago.
Coach clearly thinks it's "better" and "easier" to reverse course when proven wrong. Something JCPenney will have to consider next time it once again revises its "better" and "easier" pricing plan.