What's this, a JCPenney coupon? Isn't this the company whose CEO called coupons a "drug" and didn't understand why customers liked them so much?
A single coupon isn't enough to signify a total about face, but it's a start. JCPenney, which swore off coupons and discounts earlier this year (read: "JCPenney Coupons and the CEO: Only One Can Survive"), is sending "$10 off your purchase of $10 or more" coupons to those who have signed up for JCPenney emails. If you're not signed up, you can do so on JCPenney.com (under "Get connected, Sign Up for Email" on the lower left), but there's no guarantee you'll get the coupon if you weren't signed up before they were sent out this morning. Each email contains a link to print a unique, single-use coupon that's valid from today through November 4th.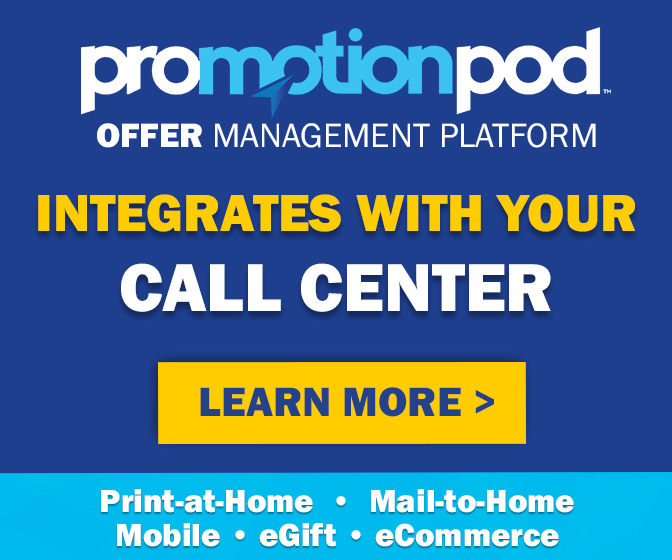 "We can't wait for you to see the new and improved jcp," the email reads. JCPenney recently revamped its stores, but CEO Ron Johnson has refused to revamp his new everyday pricing strategy (read: "JCP's CEO on Coupon Love: 'I Didn't Understand That'"). Earlier this week, the Staten Island Advance newspaper checked out one of the remodeled stores and reported that customers were "grinning ear-to-ear as they hunted for good buys." "It looks beautiful. It looks much better than before," one shopper said. "The prices are great," said another. "Everything's easy to get."
But a build-it-and-they-will-come approach may not be enough without an incentive. Say, a coupon. "There will be few reasons for customers to return unless they are given some unusual incentives," Forbes contributor Walter Loeb wrote last week, in a column ominously titled "J.C. Penney Slides Further Into Oblivion". So does a JCPenney coupon count as an "unusual incentive"? It's certainly unusual these days. And it's noteworthy that JCPenney is making the coupon available to people who had signed up for its emails – presumably, people who have shopped there before – in an effort to get those current or former customers back in the store to check out the new look. With that goal in mind, there's no indication at this point that the coupon is anything more than a one-time incentive.
Many customers are already excited: "Thanks CEO Ron Johnson! Can't wait to go to JCPenney this weekend and use my coupon!" says one commenter on JCPenney's Facebook page. "I feel like Charlie with my golden ticket, and mama is getting a new outfit," writes another. But it's comments like this one that are perhaps most notable: "I haven't shopped at JCP since you got rid of the coupons. I plan on going in this weekend."
If coupons are a "drug", then many shoppers have just gotten the fix they've been looking for.