If you make an offer available to print, bring into a store, have it scanned and have money taken off your purchase – does that make it a coupon? Apparently not according to JCPenney. But the troubled retailer, which insists it no longer does coupons, is offering yet another "non-coupon" coupon.
Today, the department store released a "20% Off for Friends and Family" in-store or online offer that's good through Monday, December 10th. Curiously, it doesn't include the word "coupon", "discount" or even the euphemistic "gift" that the company branded its previous non-coupon coupon (read: "JCPenney: No Coupons or Sales, But Plenty of Gimmicks"). Unlike October's "$10 off your purchase of $10 or more" coupon gift, which was sent to select customers, the 20% offer is available just about everywhere – on the company's Facebook page, for employees to hand out to friends, and to email subscribers, who are also encouraged to "spread the word."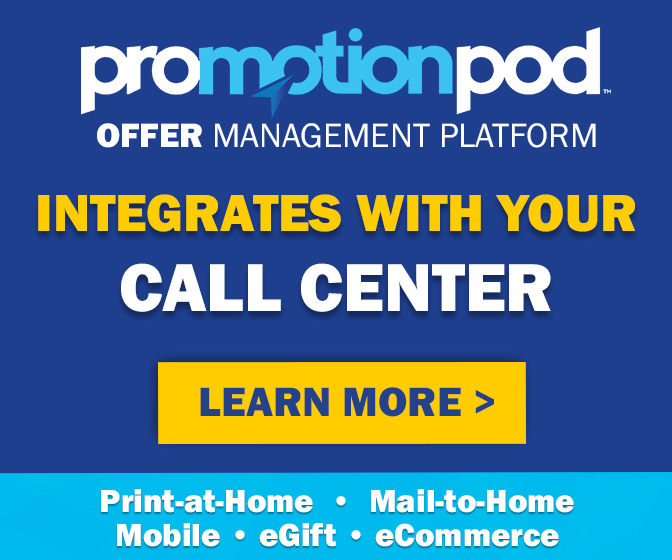 A Penney's spokesperson told the Dallas Morning News that the offer was "a planned event as part of our holiday marketing" and claimed that "the distribution is much more limited than in the years past." Though given how widely it's being made available, one wonders whether the reason it's "more limited" is because the company has fewer "friends and family" who are even interested anymore.
You can read all about the company's troubles here, as it suffers from its decision earlier this year to do away with coupons and sales. Though recently, word has begun emerging that even employees aren't particularly happy. Business Insider spoke with one associate who said she "hates JCPenney's new mobile checkout system." And the company's most recent FEC filing expressed concern that thousands of layoffs this past year may have hurt morale, and could hurt its ability to keep top management in place. The report also worried that customers might not accept its new marketing and merchandising strategies.
Forbes contributor Walter Loeb, who has been outspoken in his criticism of JCPenney, said Penney's holiday-season efforts simply pale in comparison to its competitors. "Former JCPenney consumers are flocking to Macy's, as well as Target, Walmart and even Sears, each beating the drums with value promotions," he writes. "In contrast, at JCPenney, the stores lack merchandise intensity or the excitement of special promotions." He goes on to criticize not only Penney's prices and promotions, but product selection. "I am now getting the feeling that JCPenney sells 'stuff', while Macy's is proud to sell good merchandise that customers will like."
So enjoy an additional 20% off some "stuff" at JCPenney. These days, the store could use all the "friends and family" it can get.