You may have been following the recent case of the alleged SavvyShopperSite coupon counterfeiters arrested last month in Phoenix (read: Cops Crack Crooked Coupon Caper), but an earlier coupon counterfeiting case is now coming to a close. And compared to the multi-million-dollar Phoenix case, what this other counterfeit coupon case was lacking in its financial scope, it more than made up for in its audacity.
23-year-old Lucas Henderson of Lubbock, Texas pleaded guilty in Manhattan federal court today, to wire fraud and trafficking in counterfeit goods, for creating and disseminating around $900,000 worth of counterfeit printable coupons. But he didn't keep all of those coupons – or his talent for creating them – to himself. The U.S. Attorney for the Southern District of New York says Henderson "wrote tutorials and created templates that he posted online and that provided instructions to others for creating counterfeit coupons using their own computers."
The FBI arrested Henderson last May, after a ten-month investigation. The criminal complaint filed at the time says NewsAmerica Marketing, which runs SmartSource.com, had reported that "a rash of counterfeit online coupons, in the SmartSource likeness, were being redeemed in stores across the country." In December 2010 alone, $200,000 worth of counterfeit coupons for Tide laundry detergent were redeemed. The FBI said Henderson posted images of his counterfeit coupons on various online message boards, inviting others to print and use them. The messages advised people to use the counterfeit coupons at "Walmart self checkouts", where "as long as you don't use more than $20 in coupons, they won't have to check the coupons."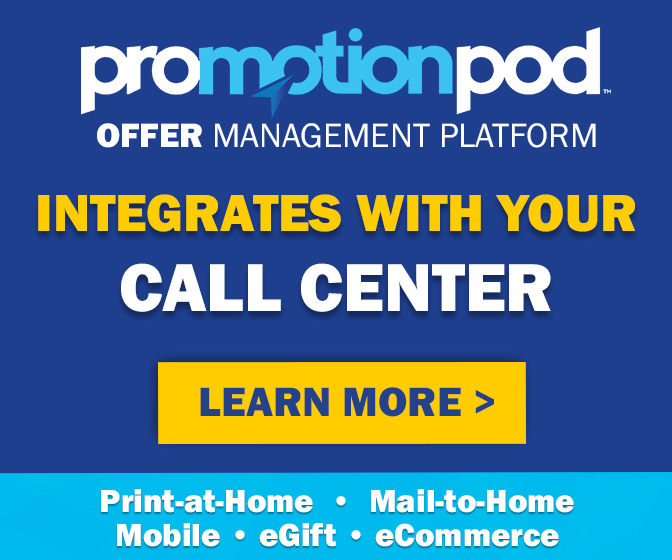 Apparently not satisfied with just sharing his coupons, the FBI said he then decided to share how he made them, by writing an online tutorial called – simply enough – "How To Make Coupons". "During the initial coupon craze back in July/August(09)," the guide begins, "some anon mentioned that it was possible to make coupons… I was intrigued." It goes on to offer a downloadable SmartSource.com blank coupon template, with instructions on how to create a UPC code, how to "find a good quality photo of the item for the coupon", and how to "fill out all the blanks with proper terminology and company names."
Considering that the alleged coupon counterfeiters in Phoenix may have raked in millions of dollars a year by selling their bogus coupons, why would Henderson give away his coupons, and his knowledge, for free? Not just out of the goodness of his heart – it may have been to help cover his own tracks. "If you're using these (coupons)", the tutorial says, "you don't want to be the only one doing so." Otherwise, "the ability for someone to track the origin of a coupon increases significantly." The guide also advises against selling the coupons: "Over time you'll save a bunch anyway, so there's really no point in selling them."
The U.S. Attorney's office says Henderson faces a maximum of 30 years in prison. But other reports say, under a plea agreement, he's unlikely to serve more than two-and-a-half years, if that. Meanwhile, the case has interfered with his plans of graduating from the Rochester Institute of Technology this year with a degree in information security and forensics. He was reportedly "looking for a job in the field of Computer Security."
Best of luck with that. Henderson is scheduled to be sentenced in November.