Last month, we brought you news about how some savvy shoppers were finding fault with the "Walmart Challenge" series of advertisements (read: "Always Low Prices. Always. (Sometimes.)" They're still finding fault, but now a recent survey is offering some insights about the shoppers most likely to be influenced by those ads.
The Walmart ad campaign has been running in cities across the country for about five months now. The ads feature real shoppers who shop their grocery list at their preferred store (Harris Teeter, Safeway, Cub Foods, Albertsons, etc.), then are escorted to Walmart, where they buy the same items and are shown how much they could have saved. Several devotees of those other stores have demonstrated how smarter shoppers could actually save a whole lot more by not shopping at Walmart.
And several more have done so since our last story on the subject. Cleveland's WEWS-TV put the ads to the test and found that prices at the local Valu King chain were actually lower than Walmart's. And just today, the Birmingham News' consumer columnist took to task a Walmart ad appearing in her own paper. "This ad is masking the real problem Walmart faces," Christie Dedman writes, "which are the shoppers who have figured out how to effectively use coupons and no longer shop at Walmart for their groceries."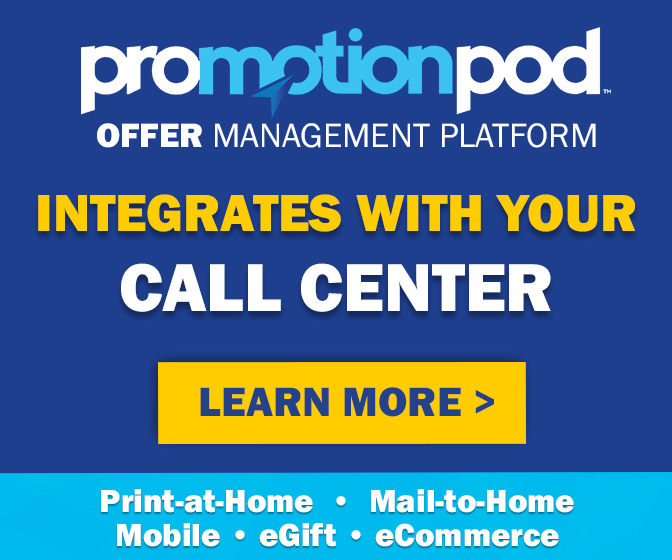 The marketing research firm ClickIQ recently decided to do a more scientific test, surveying 700 shoppers who said they shop most often at either Walmart or the southeastern supermarket chain Publix, a favorite target of the "Walmart Challenge" ads. But only a fraction of those surveyed had actually taken the Walmart Challenge for themselves, and the results they reported were mixed. So the most interesting part of the survey turned out to be some of the other questions it did – and didn't – ask.
When asked the main reason they shop at Publix, 22% cited the store's "great quality fresh items", 21% said "convenient location" and 15% said "advertised sale items". When asked the same question about Walmart, only 1% named "advertised sale items". Walmart also got much lower marks than Publix on "clean stores", "can get in and out quickly" and "great shopping experience." Instead, a whopping 51% said "everyday low prices" were the primary reason they shop at Walmart. Only 4% said that about Publix.
That bears out what many Publix fans have said about the Walmart Challenge ads. Publix is generally known for having higher regular prices, but much lower sale prices than Walmart. "Publix sales can't be beat," concluded a recent price-comparison test on the website I Heart Publix. "Believe it or not, when you shop a store's sale you will likely get the best price possible."
And let's not forget coupons. Publix doubles manufacturer coupons in many of its stores; Walmart doesn't. Publix issues store coupons that can be combined with manufacturer coupons; Walmart doesn't. Publix is considered by many couponers to be "coupon-friendly"; Walmart has not quite matched that reputation. But the ClickIQ survey didn't ask any specifics about whether the stores' coupon policies affected shoppers' decisions about where to get their groceries. "You would spend more money in Publix if you walked in without a list that reflects sales plus coupon matches," the Birmingham News' Dedman says. "Adding in the couponing options available at Publix takes the options for savings to a whole new level," agrees I Heart Publix.
"Deciding where to shop depends on how you shop," concludes the WEWS-TV test. Do you want to clip coupons and wait for something to go on sale, or do you want to get it when you want it at an "everyday low price"? Do you want a clean store that offers a great shopping experience, or are you willing to compromise if it can save you money? It's a game of tradeoffs, and if you're willing to trade your preferred store for Walmart, then the ultimate winner of the Walmart Challenge – is Walmart.