In theory, if you collect tens of thousands of coupons and turn them in for cash, you can earn a few bucks (since they're each technically worth "1/100th of a cent"). But why mess with that when you can turn them all in for face value and rake in tens or hundreds of thousands of dollars? And if you're the store employee responsible for turning in all the day's coupons each night, all the better!
38-year-old Eileen Zimmerman found herself in that plum position at the Burrell Township, Pennsylvania Walmart, and allegedly decided it wasn't worth her while to collect just 1/100th of a cent at a time. She was arrested in May and charged with bringing in coupons from home, exchanging them for cash, then shipping them off to the coupon redemption clearinghouse along with the rest of the day's coupons.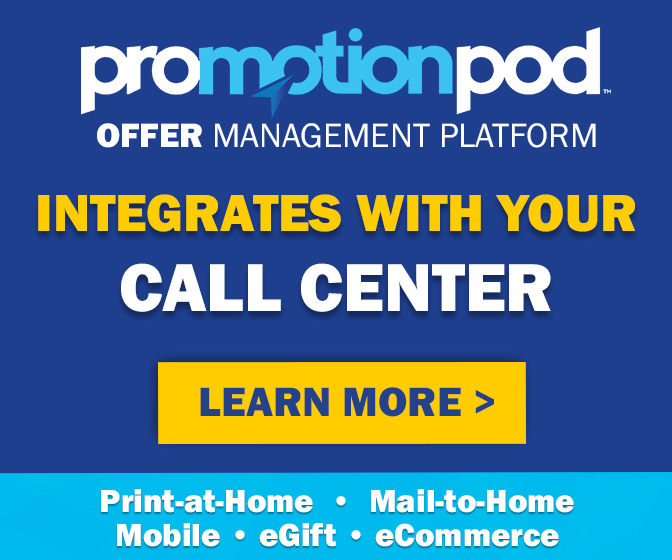 Zimmerman waived her right to a preliminary hearing earlier this week, and the Pittsburgh Tribune-Review reports she entered into a plea agreement to repay the $56,000 she was charged with taking between February and May of this year. But police say the coupon caper had been going on for more than a year prior to the start of their investigation. In all, they say she stole a total of $255,438.50. It's not clear where all the money went, or how much more of it Walmart will be able to recover.
Police say the scheme began to unravel when a coupon clearinghouse noticed a $75,000 discrepancy and notified Walmart. According to a police report, a review of the store's surveillance video showed Zimmerman "reaching into her jacket pocket and pulling out coupons that she had brought in." The report says cameras also captured her pocketing bills as she separated the cash, receipts and coupons (including her own) that the store collected that day.
Store managers then ran some numbers, and realized that the store averaged about $500 in coupon transactions each day, but that total jumped to about $1300 on days Zimmerman was working. Ultimately, a state trooper told the Tribune-Review, she was caught because "like so many who are eventually caught and charged, she became greedy and made mistakes."
Just like this guy (read "A Couponing Tip: Don't Steal Your Customers' Coupons"), or this one (read "'How To Make Coupons' – And Get Busted For It"), or these ladies (read "Cops Crack Crooked Coupon Caper") – or some future coupon criminal we're sure to hear about next.