Walmart apparently will stop at nothing to ensure you never go anywhere other than Walmart to buy anything ever again. Not only does the store want you to fill your shopping cart there, now it wants you to fill your tank there, too.
Beginning today, through Christmas Eve, Walmart is offering a discount of up to 15 cents per gallon if you use a Walmart-branded card. Walmart credit card users, or those who buy a prepaid Walmart MoneyCard get the full 15 cents off; anyone else can purchase a Walmart gift card, in store or online, and get a discount of 10 cents per gallon. It's the second year Walmart has run its "Great Gas Rollback" promotion.
"Last year, we saved our customers nearly $60 million with the gas rollback program," a spokesman said in a news release. "This year, we're excited to provide an even bigger discount on fuel that will help them save more money when they need it the most." The discount will be offered at more than a thousand Walmart and Murphy USA gas stations, in twenty "participating states."
A company-produced video features customers raving about the program. Says one, "Walmart's just trying to help the people."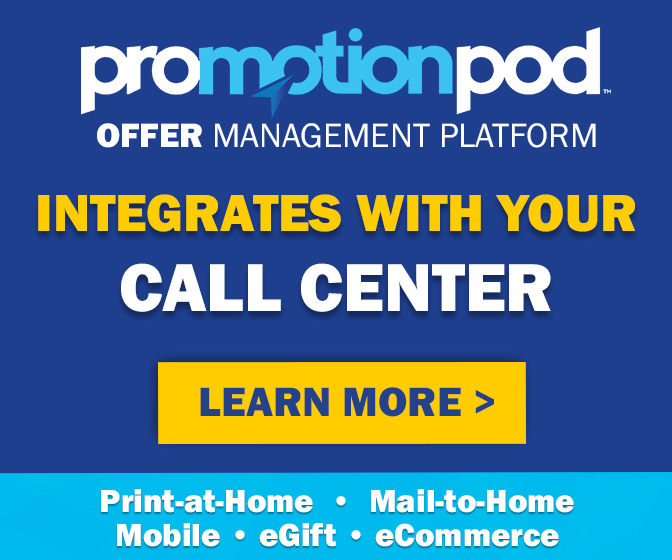 Or crush the competition. The gas offer is not so much directed at gas stations, but at other retailers. If you can get cheap gas at Walmart, then as long as you're there, maybe you'll go inside and shop a little. Walmart has already gone into battle with grocery stores, with its "Walmart Challenge" ad campaign (read: "The Walmart Challenge: A Competitor Fights Back"). Now, its move could concern grocery stores that are following the same strategy, of selling gas outside to help boost business inside.
Kroger immediately responded with its own gas offer: it's extending its summer savings program through the end of the year. Customers earn fuel points for purchasing groceries, prescriptions and gift cards; the summer program doubles the maximum discount customers can receive by redeeming their points. "At our customers' request we are pleased to extend our special offer doubling potential fuel savings up to $2.00 per gallon through the busy fall and holiday shopping seasons," a Kroger executive said in a news release.
Safeway offers a similar fuel rewards points system. But it no longer offers a flat 3-cent-per-gallon discount. Earlier this month, the California-based supermarket chain eliminated the longtime discount that it had offered to anyone with a store loyalty card. A Safeway spokesperson insisted to the San Francisco Chronicle, "The decision (to eliminate the discount) was not in response to any lawsuit or court order" – three months after a lawsuit and court order brought the whole discount scheme into question.
A competitor had argued that Safeway's gas discount was illegal under California state law, claiming the chain was selling its gas below cost in an effort to undermine smaller competitors. In May, a judge issued an injunction, preventing Safeway from offering the discount and selling its gas below cost at the Safeway store nearest to the plaintiff. Safeway's subsequent decision to just eliminate the entire discount – which was completely coincidental and had absolutely nothing, nothing at all to do with the court case challenging the discount – was made "in order to bring you some exciting changes and improvements to the program," a spokesperson said at the time, without specifying what those improvements were.
Walmart's gas discount offer is not valid in California. No wonder.