There's a range of reaction to the news this week that Supervalu is closing dozens of Albertsons, Save-a-Lot, ACME and Jewel-Osco supermarkets (read: "Supervalu Sheds More Stores"). "I'm really upset about it," said one customer of a soon-to-be-shuttered store. "Just a sign of the times," sighed another.
Only four ACME stores are on the list. But news of the impending closings over the next several months hit some Philadelphia-area customers hard. Generations grew up with the grocery chain, which has a 121-year history in the region and was long number one. But it changed ownership several times before being swallowed by Supervalu in 2006. And then it started to slip. Reacting to its fall from the top spot in 2010, the ACME fan page "Acme Style" lamented, "big corporation takes over locally based chain, forces West coast business management on East coast stores, messes with product selection, alienates loyal customers, closes stores, rapidly loses market share, etc." A local union leader echoed those concerns yesterday to the Delaware County Daily Times. "For more than a decade, we've watched this company decline and continue to close stores as opposed to growing and expanding and reinvesting in the region."
In the suburban Philadelphia borough of Sharon Hill, management brought staff into the break room Wednesday to let them know their 52-year-old store would be closing. "We're all shook up," a cashier told the Daily Times. Another employee said customers, many of them senior citizens who walk to the store, are like family. "They'll come in and share their stories about their grandchildren. Everybody knows about everybody."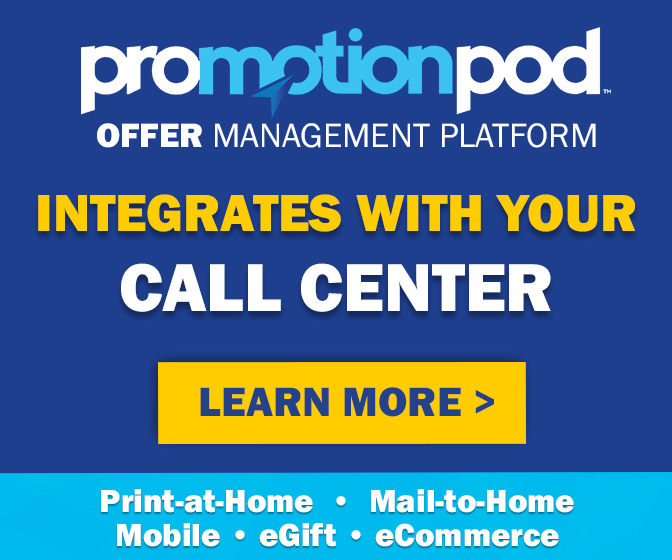 Across the Delaware River in Glassboro, New Jersey, customers were a little more pragmatic about the news that their ACME would be among those closing. "This is my preferred spot," offered one customer. But many told the Gloucester County Times that there were plenty of other stores nearby. "I'll probably go to Bottom Dollar, but it's not as pretty," another customer said.
Albertsons was hardest hit on the list of store closings, with 27 stores on the chopping block – the majority of them in Southern California. But many customers shrugged off the news. "There's two Ralphs and a Vons in this area, so I'll just go there," one told the Long Beach Post. Another noted that other stores' prices can be higher, so "this is a real bummer, but I guess I'll have to suck it up and spend more money." Other shoppers, though, weren't concerned at all. One told the Los Angeles Times that she'll just shop at Target from now on. "It's much cleaner and well stocked. They always have what you need."
The discount grocery chain Save-a-Lot has been a bright spot in Supervalu's troubled portfolio. Still, 20 "underperforming or non-strategic stores" are among those closing. The Eufaula (Alabama) Tribune reports that the Save-a-Lot there is expected to shut down as soon as next week. On the other side of the country, one person who's particularly unhappy about the Save-a-Lot closings is the owner of the former Jack's Family Market in Salem, Oregon. He converted his store to an independently-owned Save-a-Lot just a year and a half ago. But Supervalu's decision to pull out of the Pacific Northwest altogether leaves him high and dry, as the last Save-a-Lot standing in the entire state of Oregon. "This kind of came in and blindsided us," he told the (Salem) Statesman Journal. He's now looking for a new distributor to keep his shelves stocked.
In the big picture, shuttering 60 stores doesn't amount to much, considering that Supervalu will still have more than 2,400 others. But some wonder when the next shoe will drop. "This really worries us," a union leader tells the Philadelphia Inquirer. "This is a pattern that companies get into when they're in their final stages." But the problem goes beyond Supervalu. "The traditional grocery store is something of a dinosaur," a retail analyst explains to the Los Angeles Times. "The core question is whether it can be reinvented and re-created or whether we have to have a lot fewer of them."
"A lot of people we'll miss," said a cashier at the Sharon Hill ACME. "It was nice while it lasted."