If Walmart and Target can invade supermarkets' territory by offering groceries, then Kroger is saying, right back atcha. The country's largest traditional grocery chain is experimenting with offering shoes and clothes alongside its meat and produce.
The test is taking place at a Kroger Marketplace store in Mansfield, Ohio. The Marketplace concept debuted in Columbus in 2004, with a 109,000-square-foot store offering housewares and furniture along with an expanded grocery section. "We listened to our customers, and they enjoy the convenience of one-stop shopping," a Kroger spokesperson said at the time. "It's a unique concept."
Well, not quite. Other retailers like Michigan-based Meijer and Kroger-owned Fred Meyer in the Pacific Northwest have been operating hybrid grocery-and-general-merchandise stores since before Walmart and Target came along. But it is unique for Kroger, and for a modern-day traditional supermarket to reinvent itself as a supercenter. And Kroger actually looked to Fred Meyer for inspiration. "Apparel seemed to be a natural extension," since it's a top seller at Fred Meyer, Kroger spokesman Mel Bomprezzi tells the Columbus Dispatch.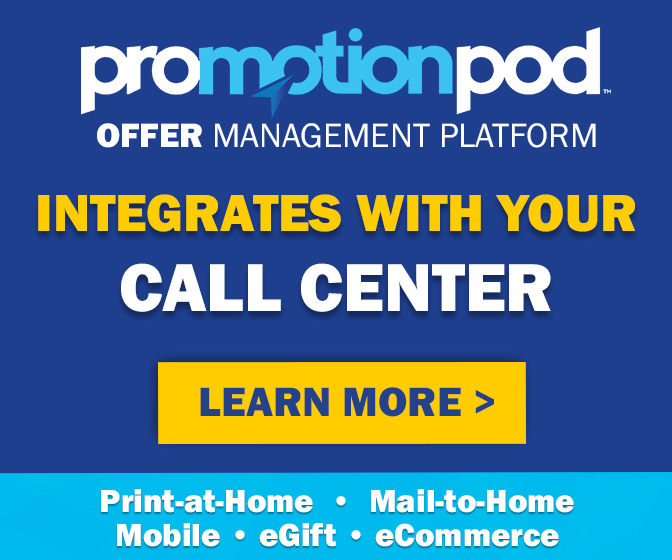 The Dispatch reports that Kroger spent $3.6 million to renovate, and add employees and merchandise to, the Mansfield store. The store remained open during the renovations, but a grand reopening is scheduled for September 21st. The dozens of other Kroger Marketplaces – and perhaps other traditional Krogers – will be watching to see how it goes. "It is a test. And we're going to watch it closely," Bomprezzi says.
For a supermarket to transition into a true supercenter, the challenges are different than they are the other way around. Shoppers who are coming to Kroger for groceries will need to be enticed to check out the store's other offerings, whereas someone who needs new shoes or back-to-school clothes for the kids will have to be trained to think of Kroger as a viable clothes-shopping destination. Stores like Walmart and Target can more easily offer a smaller, lower-margin selection of groceries simply to bring in additional traffic. Kroger is mindful that it can't take its eye off the ball. "Our first priority is to make sure that we're winning in the core area of the business, which is food," Bomprezzi insists.
"It's a high-volume, low-profit business," the head of the Ohio Grocers Association tells the Dispatch. "Anything that will attract consumers is important."
As long as customers are attracted to the idea of answering questions like, "Where did you get that shirt?" with "I got it at Kroger!"