JCPenney famously abolished coupons. Stein Mart quietly did the same. But Bed, Bath & Beyond is clinging to coupons, even as it curses them.
The home-furnishings company, known for its ubiquitous 20% off coupons, reported profits today that fell below analysts' expectations. The CEO said the decline was "primarily attributed to an increase in coupons, due to an increase in both the redemptions and the average coupon amount." His comment had a familiar ring to it, since last quarter he said the decline then was "primarily attributed to an increase in coupons, due to increases in both the redemptions and the average coupon amount." The quarter before that? Same thing.
Which raises the obvious question: why keep sending out coupons then, in quantities that could wallpaper the average person's home? Especially since, last year, the CEO said increases in quarterly profits were largely due to "a reduction in markdowns and coupons."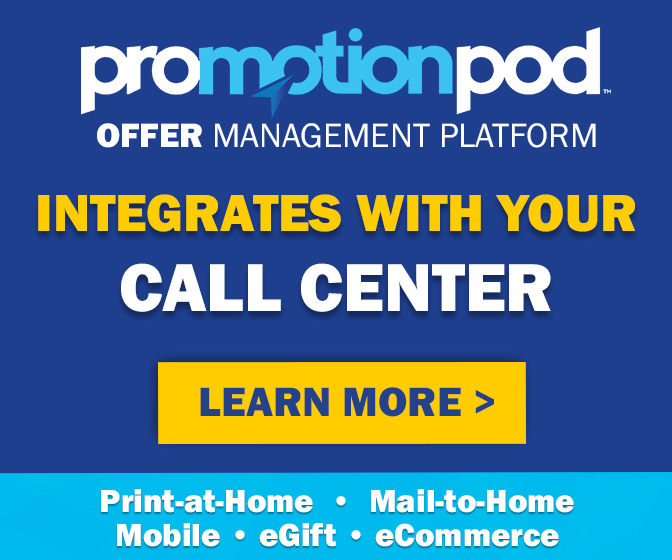 Some analysts say Bed, Bath & Beyond is stuck in a cycle of cutting back on coupons to boost profits, then increasing coupons to bring back shoppers who've learned not to visit until the next 20% off coupon comes along. But others say the company seems to know exactly what it's doing – if you consider coupons to be "fuel", then Bed, Bath & Beyond knows just when to step on the gas and when to tap the brakes. A recent Harvard College Analyst Report on Bed, Bath & Beyond cites "strategic manipulation by management to lower profit margins and increase coupon redemption to boost sales." It concludes that the company's strategy is to increase coupons and "intentionally discount the price of its products – thereby lowering profit margins – to keep sales afloat in the wake of tough macroeconomic conditions."
Actress Kristen Bell recently sang the praises of Bed, Bath & Beyond coupons – even sort-of admitting to thievery in order to get her hands on them (read: "Bed, Bath, Kristen Bell & Beyond"). She told Conan O'Brien that she was "addicted" to the coupons, "may or may not" take them from nearby mailboxes, and "almost exclusively" shops with them. If Bed, Bath & Beyond decides to take its foot off the coupon gas pedal to help boost profits again, Bell may discover there are fewer coupons to pilfer from her neighbors' mailboxes.
One final note about those coupons: Ted Frank of the Center for Legal Policy at the Manhattan Institute recently spotted a California court-approved class action settlement in a case against Bed, Bath & Beyond, with both mind-boggling eligibility requirements and a head-scratching reward. You can join the class action settlement if you bought something at Bed, Bath & Beyond, in the state of California, during the first two weeks of January 2011, paid with a credit card, and were asked for your zip code while doing so. If your memory, or your record-keeping, is good enough for you to qualify, you can get a coupon for 15% off any purchase. That's FIFTEEN percent.
Or you can just make like Kristen Bell and swipe a 20% off coupon out of your neighbor's mailbox. While they last.