Maybe you're a supporter of unions, maybe you just don't want the hassle of pushing past picketing employees – but perhaps you'd change your mind for some free bananas?
It's been one week since thousands of employees began a strike against Sacramento-based Raley's and its Nob Hill affiliate (read: "Supermarket Strike Divides Shoppers"). And the store is trying everything it can to entice customers to come inside. On the day the strike began last Sunday, Raley's offered extra points to members of its Something Extra loyalty program if they spent $20 or more. Two days later, the store upped the ante and added some additional goodies: not only would you get extra points, but you'd get free no-coupon-required, no-strings-attached eggs, Lay's potato chips, 2-liter sodas and an avocado – plus a coupon for $5 off your next $20 purchase. A few days later, new freebies appeared: bananas, bread, chips and Simply brand orange juice.
"Bribery at its best," sniffed one commenter on Raley's Facebook page. A union leader told the Sacramento Business Journal that the giveaways are merely an attempt to move "food that is left on the shelves and close to spoiling", and accused Raley's of taking "desperate measures to get our members and the public to cross our picket lines and enter the stores."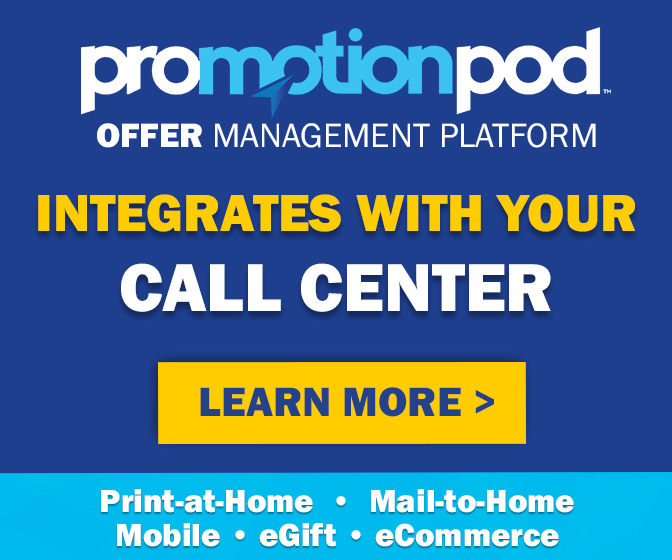 In some stores, the tactic may be working. "Business is coming back and it is coming back strong," a store manager in suburban Sacramento told the Natomas Buzz. He credited the giveaways for the increase in traffic, as well as shoppers just wanting to see the familiar faces of employees inside who haven't walked out. Other shoppers told the Woodland Daily Democrat that – giveaways or not – the strike wasn't affecting their shopping habits. "I'm walking through the picket line," said one, "not because I don't care, it's that I need to get groceries and I don't care to go to the competition."
The union insists its walkout, over wages and health benefits, is having an effect. "The strength exhibited on our picket lines and our success in diverting customers to other stores will bring the company to its senses and lead to our victory," reads a note on the United Food and Commercial Workers Local 5's website. Some Raley's locations that doubled as polling places on Election Day even had to offer curbside voting to voters who refused to cross the picket lines.
Raley's is likely losing millions from the strike, reports the Sacramento Business Journal. And it can little afford to be giving away free food – but, faced with increased competition and what could be a drawn-out strike, it likely can't afford not to. "Our business is facing fierce competition in a down economy," company president Mike Teel wrote in an open letter to customers on Friday. "Raley's has been impacted significantly by the recession and the continued expansion of other (non-union) stores selling groceries… As a result, our market share has suffered a significant decline."
The two sides did resume negotiations today for the first time since the strike began. Union leaders are cautioning against being overly optimistic about a settlement just yet. Still, it's a sign of hope for the company, its workers and its shoppers – though they'll sure miss those goodies when the strike does finally come to an end.