Thousands of shoppers in Northern California have a choice – cross picket lines, or cross town, to get their groceries. And whatever their choice, most aren't happy about having to make it at all.
Union employees of Sacramento-based Raley's and its Nob Hill subsidiary went on strike Sunday. Talks broke down after more than a year of negotiations centering on wages and health care benefits. The union says the company hasn't adequately made the case for asking its employees to make concessions, but the company says its very survival is at stake. "We must reduce our operating costs to become more competitive against non-union retailers," Raley's spokesman John Segale said in a statement. "We are under some fierce competition and we must reduce our costs to allow us to compete in the future."
The union says it's willing to make concessions, but blames Raley's for not being willing to meet in the middle. "We want Raley's to be successful. We don't live in a bubble," one worker told the Sacramento Bee.
With the company on one side (managers have been filling many of the stores' front-line positions) and union employees on the other (picketing outside many of the chain's 100+ stores), shoppers have been caught in the middle. Some who have crossed the picket lines to do their shopping expressed sympathy over the situation, but didn't change their habits. "This is my local store, so I want these people treated right," one shopper told the San Francisco Chronicle. "But at the end of the day, I still need my groceries." Another acknowledged that "it's no fun crossing a line," adding, "it's kind of a hassle."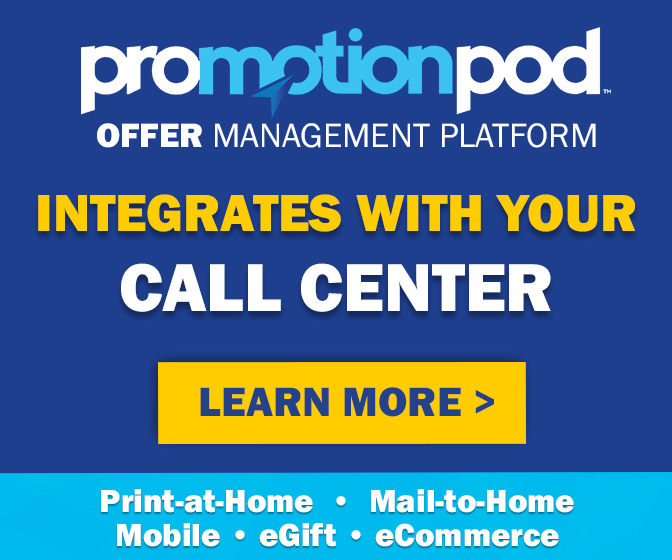 Other shoppers have taken their business elsewhere. "I've been a loyal Raley's customer for more than 30 years," said a commenter on Raley's Facebook page. "But I will not cross a picket line." Said another, "we shop there at least once a week, but we refuse to step foot in your store until your employees are heard."
The strike is the latest blow to family-owned Raley's. It closed several stores during the protracted labor negotiations, and has been struggling to stand out among lower-priced, non-union competitors. "This is a terrible economy. We are suffering. We haven't been growing. Our customers are suffering," Segale told Sacramento's KTXL-TV. "People are changing their purchasing habits and they are going wherever they can find the lowest price, and that's typically with your non-union stores." Speaking to the Chronicle, Segale added that more than 200 nonunion grocers have opened or expanded since Raley's negotiated the union's last contract four years ago.
One way Raley's has tried to lure in shoppers, is by unveiling a new loyalty program (read: "Can Loyalty Save Supermarkets?"). "Something Extra" debuted in September, allowing customers to build up points that can redeemed for reward vouchers worth one penny per point. But some were disappointed to see the loyalty program being used as an apparent ploy to get shoppers to cross picket lines. On the same day the strike began, Raley's sent emails to Something Extra members, offering them 250 extra points if they spent $20 or more – by November 8th. "250 points?" sniffed a Raley's employee who commented on the company's Facebook page. "They think folks will cross our lines for $2.50? I hope people have more reasoning than that."
The offer could be a sign that the company is willing to try anything it can to hang onto its customers. "They're really saying 'We're fighting for our life'," a retail consultant told the Sacramento Business Journal earlier this year. "This isn't a bluff." Another consultant told the Sacramento Bee that Raley's faces "a very difficult situation. I'm not sure there is a magic cure."
And a strike certainly doesn't help. "Raley's is going to be hit very hard," a consultant told the Bee as the strike began. A labor expert added that grocery strikes tend to be effective because shoppers "know the workers from the checkout line." Nearly a decade ago, a grocery strike in Southern California dragged on for months, costing workers millions in lost wages, and the stores hundreds of millions in sales. Given Raley's already precarious position in the market, Raley's risks losing customers forever – as shoppers who change their habits during the strike might not come back when the strike is settled. "Way to go Raley's," said a Facebook commenter. "I think you just put yourself out of business." Another offered sympathy for the store: "Raley's has been struggling for years. Hopefully the unions don't cause the death of this awesome chain."
As one employee concluded, "Nobody wins, everybody loses in this deal."