<!-no-adsense-->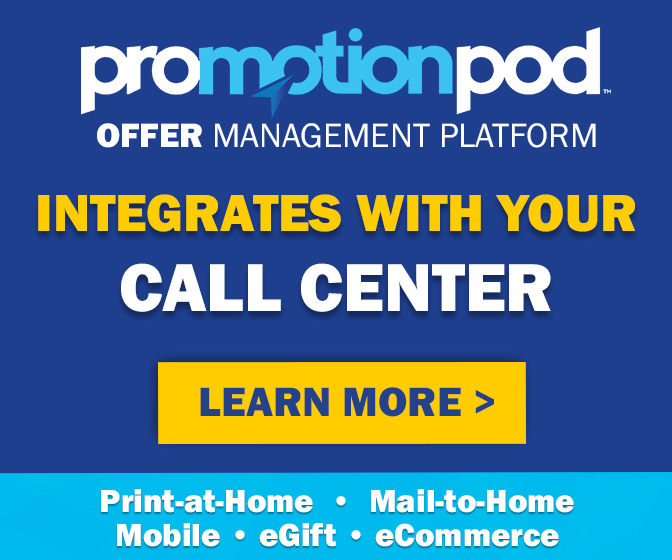 Just a quick Ibotta update, to note that if you're not signed up and want to cash in, better act fast. No, the app is not going anywhere, but it's about to end its "$5 friend bonus" offer. Sign up after Friday, and you'll no longer get an automatic $5 added to your account.
Until Friday at noon PST (3pm EST), if you sign up via a "You've Been Invited" link, you'll get an extra five dollars after redeeming your first offer. Then you get your very own personal Ibotta invite link, and if someone else signs up using it, they get $5 and you get an extra $1 bonus. And so on, until Friday. Once the $5 bonus ends, the $1 friend invite will continue for the foreseeable future.
Ibotta reports that it now works at "33 retailers and counting", and that users have earned more than $150,000 so far. You can read much more about Ibotta here: ("Ibotta: 'Earn Cash Every Time You Shop'").