See if this story sounds familiar: Company issues generous coupon, shoppers discover loopholes, shoppers go on spending spree before coupon is inevitably cancelled, company freaks out, company cancels coupon. Those who missed the deal complain that others ruined it for everyone, while those who got the deal have already moved on and are looking for the next one.
Best Buy yesterday found itself in this position, becoming the latest retailer to offer a high-value, but poorly-thought-out, coupon: "Save $50 when you spend $100 in store and pay with any MasterCard." A huge savings, which of course was accompanied by a huge list of exclusions. But those who pored over the fine print quickly discovered that a few typical exclusions were missing: the coupon didn't say one per customer, and it didn't say it couldn't be used on gift cards. Oh, and it was also emailed – as a simple link to a website that anyone could access, featuring a printable coupon with a non-unique bar code. Which meant you could share and print as many as you wanted.
Oops.
The Best Buy coupon was valid for an entire week, but many started shopping as soon as their store's doors opened, figuring (correctly, as it turned out) that it probably wouldn't last long. Customers on the internet forum Slickdeals.net reported doing one transaction after another, scoring deep discounts on TV's, DVD players, computer equipment and thousands of dollars worth of iTunes and Amazon gift cards. As long as transactions were done in $100 increments (even if some had to throw in a Snickers bar to reach the threshold), using a $50 off coupon each time ensured that everything – including the gift cards – was half-price.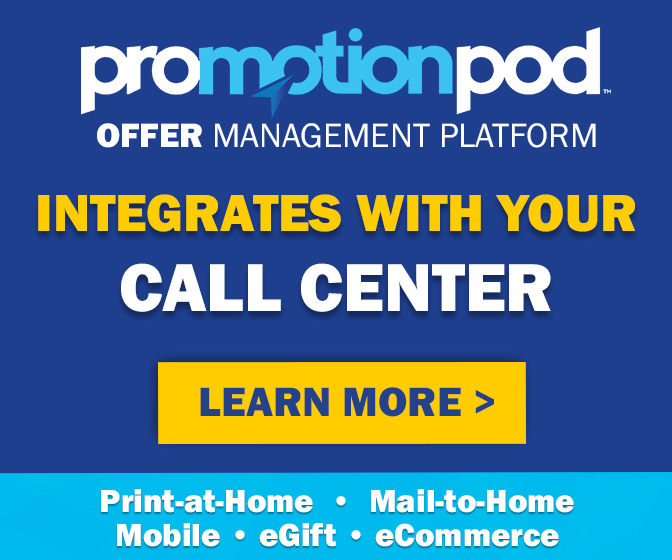 By mid-afternoon, Best Buy realized what it had done and issued a "coupon correction". The coupon "was sent out with incorrect product inclusions, product exclusions, single product call out and end date," it claimed. It then issued a revised coupon that excluded gift cards, was limited to a single item of $100 or more (not a collection of items that added up to $100), was restricted to one per household – and was valid for one day only.
By then, Slickdealers were already enjoying their loot, but others were crying foul. "Bait and switch!" they cried on Best Buy's Facebook page. "Updating a coupon in the middle of the day?" complained one commenter. "Thanks for wasting all of our time today," said another. "I can't imagine no one proofreads what is sent out," grumbled a third.
Best Buy actually offered a similar deal last month, though it was for just $10 off a $50 purchase. Some also reported buying gift cards and using multiple coupons at the time, but apparently it took a $50 coupon to get Best Buy to take another look at the fine print.
Best Buy is hardly the first company to pay the price for a poorly-worded coupon (read about other coupon missteps here). But it comes as the chain has acknowledged to investors that its sales lately are "clearly unsatisfactory". It's also complained that it has lost a fortune with its price-match policy, due to some competitors not playing fair (read: "Legal Challenges to the 'Walmart Challenge'"). The free-for-all over yesterday's coupon certainly won't help. Nor will the fact that some customers whose coupons were refused, are swearing off Best Buy forever.
"We apologize for any confusion or inconvenience this may have caused," is Best Buy's only official comment so far. An apology to its stockholders is presumably forthcoming.