Coupon stacking has ended, and digital couponing has arrived at Texas' H-E-B. And – well, prepare to be underwhelmed. But there's still time.
The San Antonio-based grocery chain's much-heralded digital coupon program got off to a rocky start, even before it began. The coming launch was overshadowed earlier this month, by the related announcement that in order to implement digital couponing, H-E-B would have to eliminate stacking of store and manufacturer coupons. The "upgraded system," H-E-B explained, "will no longer recognize combined (stacked) coupons on one item." Coupon stacking fans immediately took a dislike to digital coupons, complaining that any savings they might offer, could not offset the savings available by combining coupons (read: "Couponing Customers Urge H-E-B to 'Bring Back the Stack!'").
But the stack is gone as of today, and digital coupons have arrived, though only in the Bryan/College Station area. The program will be rolled out to other locations in the near future. For now, those who live in the Bryan/College Station area can sign up at HEB.com/digitalcoupons. Users must log in, or create an account, and provide a cell phone number and PIN. The account will not be activated until you respond to a text message sent to your cell phone – so no text-enabled cell phone, no digital coupons for you. Any digital coupons you clip (or text offers that you sign up to receive) will be saved to your account, and can be redeemed by entering your cell phone number and PIN at checkout.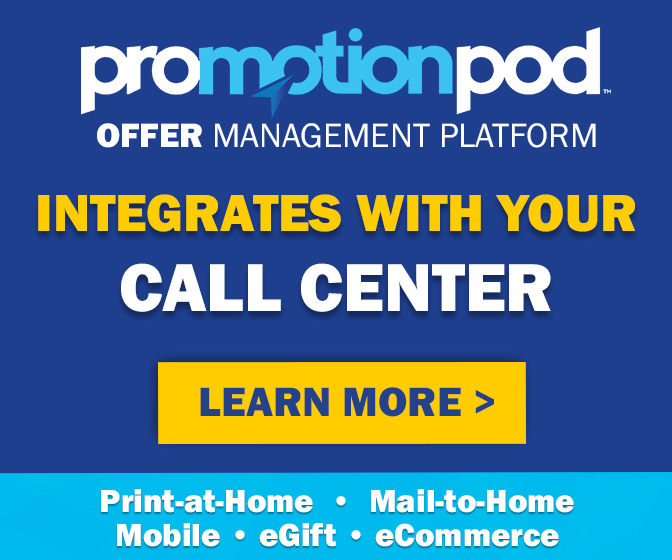 The good news – there are currently 36 digital coupons available, including a "$5 off your purchase of $50 or more". The bad news – the other 35 coupons are identical to those available to print on H-E-B's website and on Coupons.com. Unless you really have an aversion to paper coupons, there's not much incentive to clip a digital coupon that you can only use once, when you can print two copies (per computer) of the very same coupon, and stock up.
But what of the shoppers who can neither clip digital coupons nor print paper coupons? "H-E-B is the only true grocery store for a huge percent of the Texas population," says Stephanie Jensen of the website Katy TX Couponers, and "many of the families that use H-E-B as their only option for a grocer have NO access to computers."
"Where I live, H-E-B is my only grocery store," adds Valerie Johnson of Momma's Moolah. "Most people don't really like the digital coupons for a variety of reasons," she says, adding that she's "disappointed in HEB for going this direction."
Still, H-E-B's digital coupon program is rare, in that it doesn't require the use of a loyalty card. Michigan-based Meijer, which has a similar cell phone-based program, just celebrated signing up its one millionth member (read: "Loyal to Digital Coupons, Without a Loyalty Card: Meijer Marks Millionth mPerks Member"). But its program also currently offers nearly 300 digital coupons, the majority of which are not also available elsewhere as paper or printable coupons.
H-E-B still has a long way to go to match those offerings. But it's only the first day, in a small number of stores, so there's time to see whether the offerings get better and H-E-B can learn from Meijer's success. Then again, Meijer still allows you to stack manufacturer and store coupons. With H-E-B blaming the digital coupon system for the demise of coupon stacking, that's one lesson H-E-B might have been able to learn from Meijer before going digital at all.