The grocery chain that already dominates Facebook and perennially tops customer satisfaction surveys is now setting its sights on a new conquest: Publix has officially joined Twitter.
It may not seem like big news for fans of other grocery chains that have been tweeting for years. But Publix has a fanatically loyal fan base, and where Publix goes, fans follow. The Florida-based chain was a relative latecomer to Facebook, launching its page in July 2011. On the day that it debuted, the page amassed 100 new fans per minute. 14 months later, the page surpassed a million fans, and shortly thereafter was ranked number one in Coupons in the News' ranking of the most-"liked" grocery retailers on Facebook. It still holds the number-one position, with more than 1.4 million likes, a few hundred thousand more than Whole Foods Market (though well behind the 20 million+ of big-box retailers Walmart and Target).
Publix dabbled in Twitter, joining in 2010 but sending less than 20 tweets. Until yesterday. "Tweet tweet, followers. We're finally here!" Publix announced. Dozens of tweets followed, as did 6,000 (and counting) fans.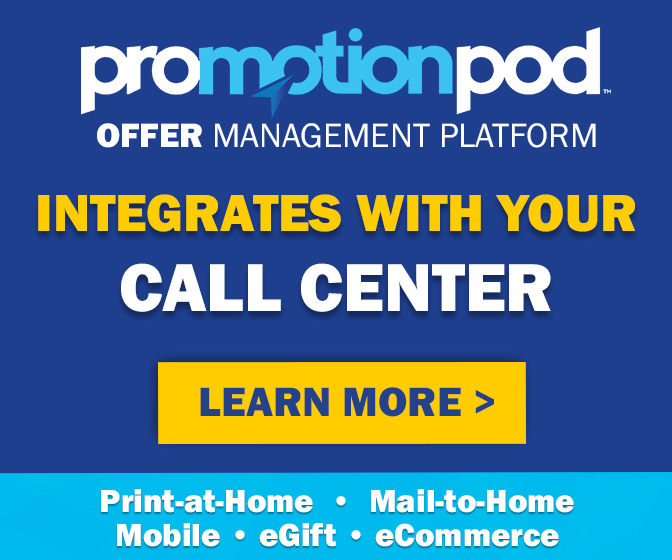 Publix's move to Twitter comes a week after it was named one of the most "socially devoted" brands in the country. Not content to dominate Facebook with sheer numbers alone, Publix was the only grocery chain to appear on the "Top Ten Socially Devoted U.S. Brands on Facebook" list, from the social media analytics company Socialbakers. Socialbakers crunched the numbers, creating a formula that considered a brand's number of fans, its rate of response to fans' questions, and how quickly they responded. Publix ranked number ten, with an 87% response rate – higher than most others on the list, though its average response time of 255 minutes knocked it down a few notches.
Still, Socialbakers reports that 70% of Facebook questions posted on brands' pages are completely ignored. Netflix, for example, was dead last on its list, with a 4% response rate. No grocery stores appeared on the "bottom 10" list, but some stores have tried to discourage Facebook fans from posting questions and complaints at all. Tyler, Texas-based Brookshire's has repeatedly asked fans to call or email with their concerns, in order to preserve its Facebook page as "a place to have fun, be creative and converse about groceries, food and life in general… If you post any such questions, concerns or complaints on the page, we reserve the right to remove them."
Socialbakers says that may be a losing battle. "Customer care is progressively moving from traditional media to social networks," the company says on its webpage. "Before, it was trendy to be on Facebook, now it's trendy to care on Facebook!"
And now, with Facebook's most-"liked" grocery store on board, it's trendy to be on Twitter. Publix has a long way to go, though, to catch up with the most-followed grocery store there. Facebook's number-two brand, Whole Foods Market, is a dominant number one on Twitter, with nearly 3.2 million followers – more than Publix, Walmart, Target and most other grocery stores combined. Publix picked up 6.000 followers in its first day. At that rate, it would take a year and a half to get to 3.2 million.
But don't put it past Publix fans. They already write gushing love notes, like "Reasons Why Publix Is The Best Grocery Store To Ever Exist" and "Is Publix the Best Grocery Store Ever? Yes, It Is." So check back in August 2014. Twitter may just have a new favorite grocery store by then.