If you count on the U.S. Postal Service to deliver coupons to your mailbox – either in your "junk mail" or from a clipping service – you'll soon need to factor another day into your planning. The Postal Service announced this morning that it plans to end most Saturday mail delivery, beginning in August.
The plan is part of an effort to save the money-losing agency billions of dollars. Packages will still be delivered on Saturdays, but not letters, cards, magazines, catalogs or just about anything else. It's still unclear at this point whether the Postal Service can make this change unilaterally or whether Congress has to approve the plan first.
Of course, the news affects a lot more than just coupons. But it's something to consider, if you receive coupons by mail. Say your grocery store ad starts on a Monday, you order some coupons or ask a friend to send you some on a Tuesday, and they're sent out on Wednesday. Assuming a standard delivery time of 2-3 days for first-class mail, without Saturday in the mix anymore, it could be the following Monday before you receive them. By then your store will already be on to its next weekly circular and you'll miss out. So you, and the sender, will have to work quickly if you want to get your coupons in time to use for a specific sale.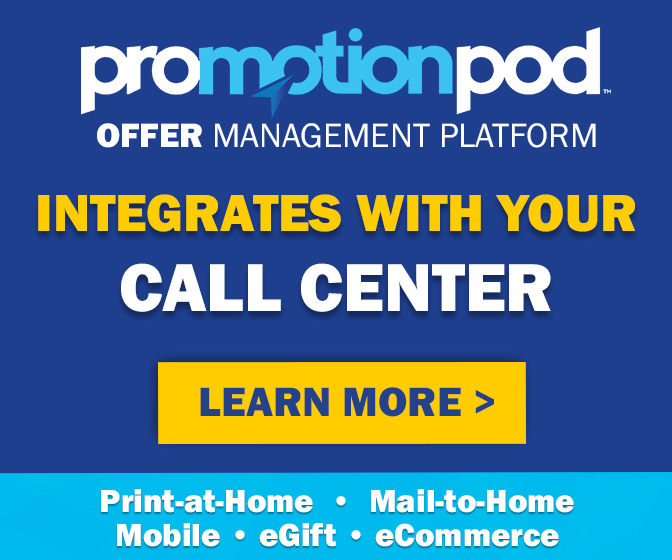 These days, more insert coupons are delivered by mail as well. Valassis, for instance, has shifted nearly a quarter of its RedPlum inserts from Sunday newspapers to direct mail (read: "Could Your Newspaper Be Next to Lose its Coupon Inserts?"). But most of those inserts are mailed mid-week and wouldn't be affected. The elimination of Saturday mail delivery is an idea that's been suggested before, and Valassis has seemed unconcerned in the past. "The amount of distribution that we distribute on Saturdays is somewhere in the 2% to 3% range," Valassis CEO Robert Mason said in 2011. "If there is a change in terms of the current six-day delivery, we would simply move that distribution into Friday. So I don't see that measurably impacting our business."
Since that time, though, Valassis has been planning a separate direct-mail insert that could be affected. It's preparing to launch what it calls "RedPlum Spree," another migration of traditional newspaper advertisements to direct mail. As compared to the grocery circulars and coupon insert package that it already mails in many markets, Spree would consist of circulars from other retailers, like department stores, home improvement stores, etc. It was largely assumed, though Valassis never said so specifically, that Spree would be delivered on Saturdays, one day ahead of the Sunday newspaper. Presumably Valassis would just shift that up a day as well.
Spree, incidentally, created plenty of controversy when it was first proposed. In what was meant to be a mutually beneficial business arrangement, Valassis was offered a deep discount on mailing rates, in exchange for the extra revenue the new mailers will bring in for the Postal Service. Newspapers cried foul at the "sweetheart deal", saying it gives Valassis an unfair advantage. First, they say, Valassis started taking away their coupon inserts, and now they're after the other retail circulars that provide a good portion of newspapers' ad revenue. Newspapers have increasingly relied on the popularity of their Sunday editions, to keep them afloat. And if people who get the Sunday paper mainly for the ads and coupons no longer need to, it could mean even more trouble for the newspaper industry (read: "Newspapers Are Dying and It's All Your Fault").
Valassis is already responsible for about 2% of the Postal Service's entire volume. The addition of Spree to the mix will boost that percentage even more. So every piece of the Sunday newspaper – from coupons to ads – that end up being mailed instead, is good for the Postal Service's bottom line. With Valassis helping to prop up the Postal Service, then, the agency's troubles could actually help hasten the day when newspapers become extinct and you get all of your coupons by mail.
Just as long as you don't expect to get them on Saturdays anymore.