It's been a week since Winn-Dixie launched a new digital coupon program, and the fine print had some wondering if this could possibly be the best digital coupon program ever. Not only did the e-coupon policy suggest that coupons might reappear in your account after you used them once, but it said you could combine digital coupons with paper coupons – which is practically unheard of.
Well… not so fast. They're taking that last part back.
As noted here last week (read: "Did Digital Coupons Just Get Much, Much Better?"), after some initial confusion, it's become an industry standard to not allow "stacking" of paper and digital coupons. But Winn-Dixie's e-coupon policy clearly stated that you could "use an e-coupon and a paper coupon for the same item in a single transaction," which just about jumped off the page for eager Winn-Dixie couponers.
Now Winn-Dixie is backtracking. "We are updating the coupon policy," a spokesperson tells Coupons in the News. Stacking of paper and e-coupons "is something the manufacturers don't allow, so we do not allow it as well." (Update: the e-coupon policy has now been officially updated, to read that "Winn-Dixie does not accept electronic manufacturer coupons and paper manufacturer coupons for the same item in a transaction.")
With that issue settled, the possibility remains that e-coupons may be able to be reloaded and reused more than once. "An e-coupon can be used once per checkout transaction," the e-coupon policy reads, but it goes on to suggest that some "can be loaded to your account multiple times by loading the coupon to your card again after you redeem it."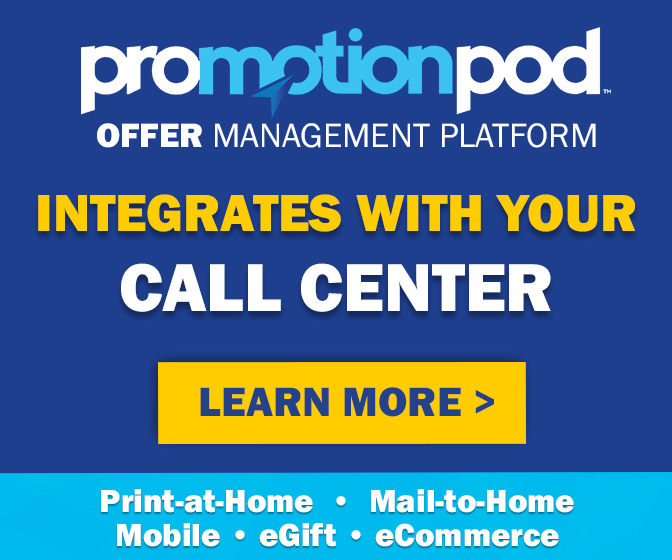 When asked for clarity on this point, Winn-Dixie confirmed that, yes, in some cases "a customer can redeem an e-coupon offer and then load another of the same offer once they got home or after the transaction is complete." But each coupon is subject to "a manufacturer cap to total redeemed," and there's no way of knowing what the cap is, or if it's a cap of one, until you use an e-coupon then check to see if it shows up as available to be clipped again.
Coincidentally, or not, shortly after Winn-Dixie debuted its digital coupons, another Florida-based grocery store announced plans to roll out its own digital coupons chain-wide. Publix has been testing digital coupons in select markets, and now says they'll be available in all stores by mid-March.
Publix has already made it clear that paper and paperless coupons cannot be combined on a single item. It also notes that "most coupons can be used only once," but leaves the door open for reloadable offers, saying that "the number of times a coupon can be used is up to the manufacturer."
Or it could be up to you, and how many phone numbers you have memorized. Unlike Winn-Dixie, Publix doesn't have a store loyalty program, so Publix digital coupons aren't "loaded" onto a card. Instead, users are asked to sign up with a phone number. When that phone number is entered into a PIN pad at checkout, the clipped coupons will automatically come off.
The thing is, it doesn't appear that it has to be "your" phone number. Some stores' cardless digital coupon programs, like Meijer (read: "Loyal to Digital Coupons, Without a Loyalty Card: Meijer Marks Millionth mPerks Member") and H-E-B (read: "'The Stack' is Sacked, as H-E-B Goes Digital") require that you use your mobile phone number to set up an account, so they can send you a text to verify that the number is yours. The downside: those without cell phones are out of luck. The upside (for the store): you can't save a slew of digital coupons to multiple accounts using your home phone number, your cell phone number, your spouse's cell phone number, your childhood best friend's phone number, etc.
That would only benefit the really determined (or really devious) couponer who shops frequently and wants to use a digital coupon more than once, by saving it to more than one account. Presumably, Publix would not encourage this practice, though there's nothing preventing it.
But then Publix is still new to digital coupons. And any new policy is subject to change, once the kinks are worked out and unanticipated loopholes are closed. As Winn-Dixie shoppers have now discovered, if it sounds too good to be true, it probably – eventually – is.