They say the movie is never as good as the book. But in the case of "Extreme Couponing", is the book as good as the TV show?
The TLC reality show has spawned an official book, released today, authored by Season 1, 2 and All-Stars participant Joni Meyer-Crothers. "Extreme Couponing: Learn How to Be a Savvy Shopper and Save Money… One Coupon at a Time"
is the latest in a long line of how-to-coupon books, but it's the only one to bear the official "Based on the Hit TLC TV Series" imprint.
And it is, essentially, a how-to coupon book. Meyer-Crothers and her ghost writer, Beth Adelman, do sprinkle in some anecdotes about filming the series. "It takes two twelve-hour days to film a fifteen-minute segment of Extreme Couponing," they write. Producers "wanted a list the day before of everything I planned to buy in the supermarket" so they could set up their cameras and lights accordingly.
Otherwise, the book features a bit about Meyer-Crothers' background, her family, how she became an extreme couponer, and how she donates much of her hauls to charity. And the rest consists of tips on how readers can become extreme couponers themselves.
With double-spaced large print, it's a fairly quick 324-page read. Assuming you wouldn't be here, reading a website about coupons in the news unless you knew a little something about coupons, chances are you probably already know much of what's explained in the book. But it's a good first step for the beginner, or for the Extreme Couponing fan who just has to experience the show in book form.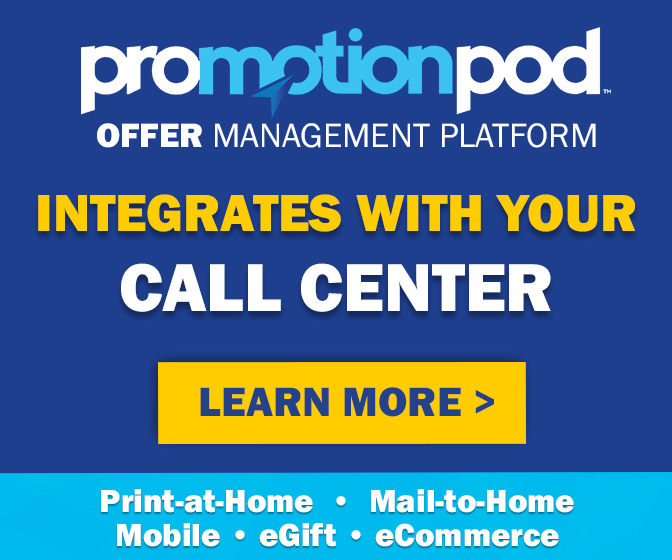 As an "official companion" to the TLC series, it's really more of an instructional guide than a book about the series itself. Meyer-Crothers says TLC and Discovery Channel Publishing contacted her with the book proposal in December 2011, shortly after her Season 2 return appearance aired.
TLC and Discovery representatives did not respond to inquiries about what led them to Meyer-Crothers specifically, out of all the couponers featured on the series. But it's noteworthy, perhaps, that Meyer-Crothers emphasizes charitable giving, which can only help to deflect some of the criticism aimed at some of the show's more conspicuous consumers.
The book also seemingly aims to fulfill some of the promise of the original series pitch. In early 2010, "Super-Couponing" founder Jill Cataldo recounted how show producers tried to recruit her, with a proposal for a show that would get "these tricks of the trade out there so that people can use these tips to their benefit" and "bring these budget-boosting ways to an even greater audience."
Somewhere in the development process, that educational show idea morphed into a reality show befitting the network that brings us Hoarders and Honey Boo Boo. Cataldo is glad she chose not to participate, while Meyer-Crothers and other Extreme Couponers are perfectly happy they did.
If you're a fan of the show, the book may offer a diversion from the endless reruns on TLC. And the network has not confirmed whether there will be a Season 5, after Season 4's disappointing ratings performance (read: "Extreme Couponing Fades Away – For Good?"). So the book may be all that's left of the franchise.
Published by the Penguin Group's New American Library, "Extreme Couponing" retails for $15. Meyer-Crothers is selling it on her website for $13, plus shipping. Or you can check out Amazon, which is offering the paperback for $10.20
, or the Kindle version for $9.99
.
You wouldn't buy a book about extreme couponing for full price, after all, would you?