If your favorite grocery store hasn't been targeted by Walmart's price comparison ads yet, just wait. The retail giant is seeking out a slew of new contenders, to take its "Walmart Challenge."
The "Market Basket Challenge" ads, introduced around this time last year, expanded into 25 cities by year's end. Now Walmart is doubling that number. CEO Bill Simon says the ads will be running in 50 cities across the country within the next few months.
The commercials are tailor-made for each city. They feature local shoppers who bought items at a nearby grocery or drug store, who then buy the same items at Walmart and compare their receipts. Invariably, the commercials end with the shopper having spent less at Walmart. "There could be anything from milk, bread, eggs in there, to black shoe polish," Simon told an investors conference yesterday. "Whatever they bought, we run the comparison against and we do very, very well."
One new ad screened for investors was shot at a Walmart Neighborhood Market. The smaller-format, food-focused stores are another facet of Walmart's aggressive push into groceries. "A supercenter isn't always the right alternative," a company spokesman recently told the Hartford Courant, on the occasion of a Neighborhood Market opening there. "A smaller store is easier to navigate. At times, customers were looking for a more convenient shopping experience."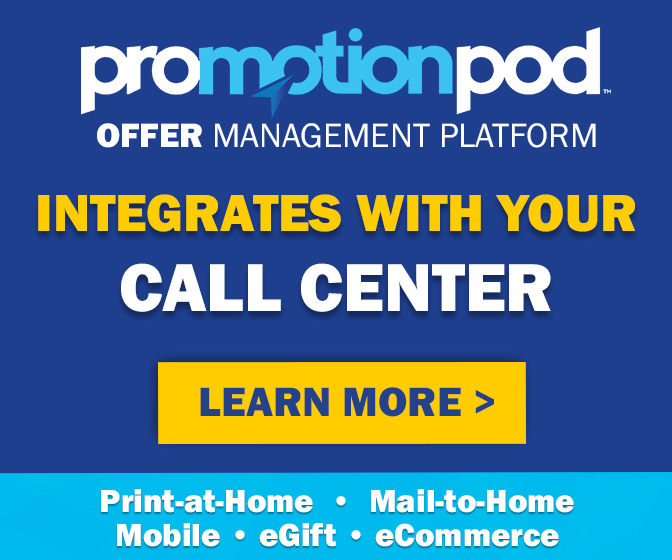 Unlike many supercenters, Neighborhood Markets are more conveniently located, and easier to get in and out of. Just like a grocery store, in fact. Walmart has 241 Neighborhood Markets and plans to build more than a hundred new small-format stores this year. Integrating the smaller stores into the Market Basket Challenge ad campaign will help Walmart make the case that it's a viable alternative to your neighborhood grocery store, even if you're not the supercenter type.
The expanded ad campaign is also accompanied by a redesigned website. Walmart.com/mygrocer is a geotargeted site that redirects you to a page customized for your nearest city. If your city isn't among those featured, the site invites you to "nominate your city to be the next destination for Walmart's Local Basket Challenge TV spots. We may consider your town for our next commercial so you can see the savings for yourself!"
Not something that some grocery stores may want to hear. Most that have been mentioned in the ads so far have kept quiet about them. But St. Louis-based Schnucks complained to authorities in two states that the ads were unfair and "deceptive" (read: "EXCLUSIVE: Schnucks to Walmart: End 'Inaccurate', 'Misleading', 'Unlawful' Ads"). Florida-based Publix offered price comparisons of its own in certain stores (read: "'See For Yourself', Indeed"), and this week expanded its effort chain-wide. And Milwaukee-based Pick 'n Save responded with its own ad campaign, then quietly decided to start lowering prices itself to better compete (read: "Supermarket Surrenders to the Walmart Challenge").
With dozens of new stores now in its sights, Walmart is confident the ad campaign will help drive sales – and help customers save. "If we can invest in price on food and consumables, we'll drive traffic to our stores, which will give us leverage, which then allows us to continue to invest in price," Simon explained. In other words, the more groceries you buy at Walmart, the cheaper they'll get.
That's a challenge your local grocery store can only hope you won't accept.