If you haven't ever ordered your groceries online, what would get you to give it a try? Free delivery? Discounts? Coupons? Or perhaps a stranger showing up on your doorstep with your stuff?
A couple of big companies are working on new ways of delivering your online orders, and let's just say one is more promising than the other.
First, Google has announced the introduction of Google Shopping Express, a delivery service that's being tested in the San Francisco area. It will allow shoppers to order groceries and other items from stores like Target, Walgreens and local grocer Nob Hill Foods, and Google will deliver orders on the same day.
The nice perk is that delivery is free, at least for now. Google will get paid by the stores it serves, and also aims to earn revenue from getting its ads in front of more eyeballs, by coming up with yet another reason for us to spend time on Google. So customers can order as much as they want for free. "We're still working out our long-term pricing plan," Google says, so it may or may not be free for long.
Convenience, after all, comes at a cost. And those who work to save money by shopping the sales and using coupons are probably least likely to want to blow much of that savings to pay a delivery charge. That's just one of many reasons that online grocery ordering hasn't quite taken off (read: "Will We Ever Really Order All Our Groceries Online?"). Most major grocery delivery providers do charge a fee, so Google's service would be notable if it does keep its no-charge business model.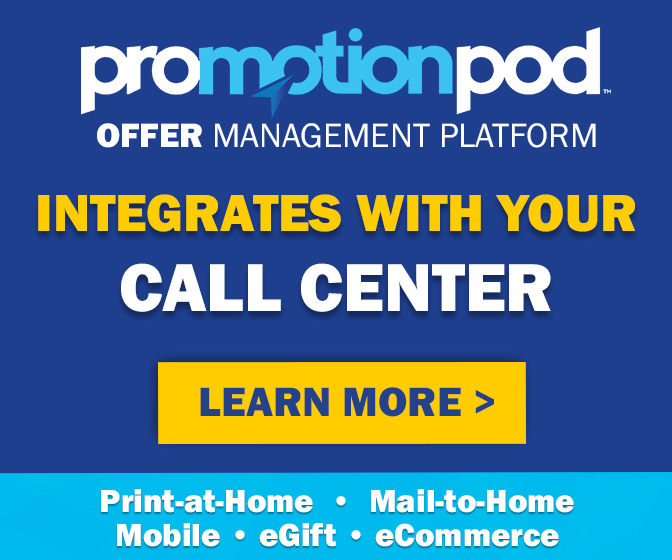 But Google isn't saying whether it would also accept coupons. And that's unlikely, since Google isn't technically the one selling you anything – it's just doing your shopping for you at existing retailers. They're the ones that accept coupons, not Google, and it's not likely that Google delivery workers will make a return trip to the store to redeem coupons for items they already paid for.
Amazon.com is testing a similar service in Seattle, and it doesn't accept manufacturer's coupons either. Coupon policies are better when it comes to grocery delivery services that are tied to a specific retailer. Safeway's delivery service automatically applies electronic coupons from your Just For U account, though it doesn't accept paper coupons. Peapod, once an independent company, is now owned by Ahold, the parent company of Giant and Stop & Stop. So it follows those stores' coupon policies, even offering to double coupons. You submit your coupons to the driver in a sealed envelope, and depending on your type of payment or the value of your coupons, the total will either be deducted from your order or applied to a future purchase. Minnesota-based Coborn's, which offers online delivery via Coborn's Delivers, allows you to manually deduct the value of your coupons as you place your order.
Walmart has its own idea for free delivery of online orders. It's unlikely to include coupon acceptance, though. In fact, many say it's unlikely to get off the ground at all. In a thinking-out-loud comment that's spread like wildfire, Walmart executives told Reuters they're considering having in-store customers deliver other customers' online orders. So if you order something from Walmart.com, and a neighbor of yours happens to be shopping in a Walmart store, he could be asked to bring your package to you, in exchange for a small discount on his own purchase.
"This is at the brain-storming stage, but it's possible in a year or two," an executive told Reuters. But most retail analysts say it's an interesting trial balloon that will probably never get off the ground. Who will be responsible if there's a car accident during a delivery? What will happen if the order is damaged or lost?
Walmart is good at saving you money, and even better at thinking up ways to save itself money (read: "Walmart Plans to Introduce Digital Coupons"). But if saving money means having a stranger handling your stuff and knocking on your door – you might just be better off paying that delivery charge after all.
Image source: Google