Whole Foods has been quite successful doing what it does, but competitors always seem to pop up, promising to do even better. Winn-Dixie is remaking some of its stores to be "like Whole Foods but cheaper". Fresh & Easy was touted as having "Whole Foods quality with Walmart pricing" (and look at how well that worked out for them). Now, a New York-based grocery chain has big plans, positioning itself as being "like Whole Foods, but with regular products you've actually heard of".
Imagine it – a store that sells five different kinds of kale, but offers Tide and Oreos too. Fairway is betting there's a big market for such a one-stop shopping destination, and it's hoping investors help make it happen. The grocery chain went public today, with an initial public offering of 13.7 million shares, priced at $13 apiece. That's expected to net at least $177 million to fuel major expansion plans. The chain with a mere dozen stores in metro New York has hopes of opening 300 stores across the country – nearly as many as Whole Foods itself.
But given the glut of grocery offerings in big-box stores, drug stores, dollar stores, specialty stores and good old fashioned supermarkets, does the country – and do you – really need a new supermarket chain? Fairway thinks so. It promises that it offers something different: "Like No Other Market," its tagline proclaims. "Our stores emphasize an unmatched selection of fresh, natural and organic products, prepared foods and hard-to-find specialty and gourmet offerings," it says in its SEC filing, "along with a full assortment of conventional groceries. Our prices typically are lower than natural/specialty stores and competitive with conventional supermarkets."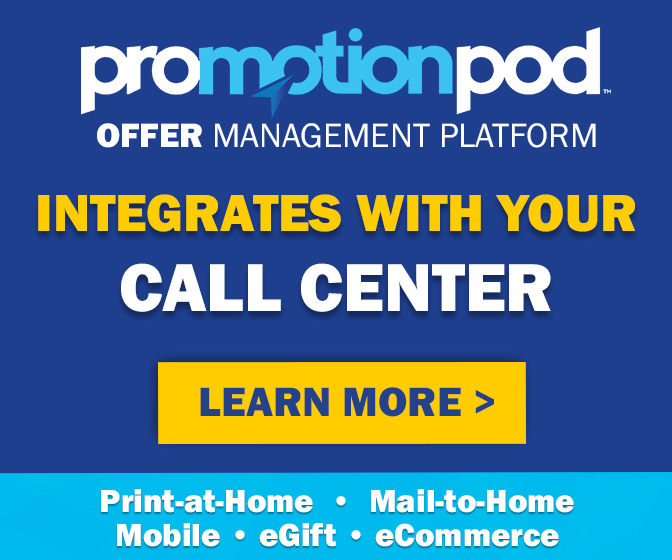 "Fairway has the Bounty paper towels and Coke," Supermarket Guru Phil Lempert tells the New York Times, "but also these small-batch, artisanal items that make it an adventure." Many customers agree that the store's combination of exotic and pedestrian products makes it their preferred shopping destination. "Sometimes Whole Foods drives me crazy because it doesn't have the commercial brands," one shopper told the Times. "This place has everything."
For those accustomed to sales and coupons, though, Fairway offers small weekly circulars (though it boasts of having "hundreds of unadvertised specials") and a fairly basic coupon policy – no doubling, no digital or store coupons. And Fairway's original, New York City-based stores may seem a little cramped by suburban supercenter standards. But its stores are getting larger as it expands into said suburbs – one of Fairway's newest locations in Stamford, Connecticut occupies 80,000 square feet.
The chain plans to expand slowly at first, with a few new stores a year. But it eventually hopes to expand its footprint across the East Coast and beyond. Its less-than-unique name, however, could hold it back a bit. If you live in the Midwest, where the similarly-named Fareway Stores are located, don't expect to see a Fairway in your neighborhood. The two chains have entered into an agreement that prevents Fairway from operating under that name in Fareway's territory, and vice versa.
But Fareway is no Fairway – there's little indication the Iowa-based chain is looking eastward, but every indication that the New York-based chain is looking for shoppers across the country as loyal as its New York foodie fans. One customer tells the Times he'd gladly buy into Fairway's IPO on one condition – "if they throw in some olives with the shares." And maybe some Bounty, Coke and Oreos for good measure.