Increasingly, supermarkets caught in the middle between the likes of Walmart and dollar stores on one end, and Whole Foods and Trader Joe's on the other, are facing a choice: go upscale, go downmarket – or go bust.
Winn-Dixie nearly went the "go bust" route. But now it's trying something different. This week, the Florida-based grocer opened its newest "transformational store" in Lake Worth, Palm Beach County. The new store features expanded produce, deli and prepared food departments, a cafe with free coffee and Wi-Fi, as well as cosmetic touches like high ceilings and hardwood floors. "A lot of customers say it looks like a Whole Foods but with better prices," a store executive told the Palm Beach Post.
It's a far cry from the Winn-Dixie of old, with its tired, dingy stores that could no longer justify charging higher prices than its competitors. In fact, the Lake Worth store is not just a remodeled store – it's a reopened one. Winn-Dixie shuttered nine stores in the area two years ago. The Lake Worth store sat vacant until Winn-Dixie changed its mind and decided to revamp and reopen it.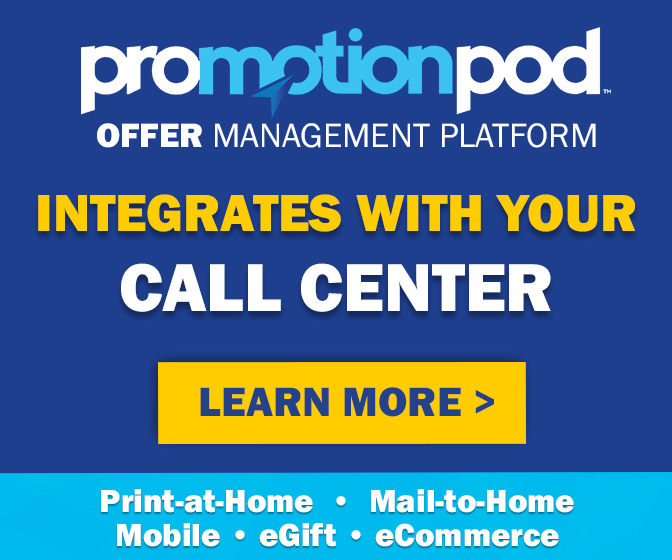 A reopened Winn-Dixie is a rarity, considering hundreds of Winn-Dixies have closed in recent years. The chain was once more than a thousand stores strong. But in 2004, it exited the Midwest by selling off more than a hundred stores, then it bailed out of Virginia and the Carolinas. By the following year, the company filed for bankruptcy – and continued closing stores until less than 500 locations remained in Florida, Alabama, Louisiana, Georgia, and Mississippi. Nearly two years later, Winn-Dixie emerged from bankruptcy, with a plan to start refreshing its stores.
But executives soon decided a mere refresh alone wasn't going to cut it. They had to decide whether they wanted to compete with Walmart, or Whole Foods. The company "either had to go drastically upscale or drastically downscale," a retail consultant told Private Label Buyer magazine. "They had to distance themselves from the murky middle." So in 2010, Winn-Dixie completely remodeled two stores, launching the "transformational" format that Lake Worth got its first look at this week. Customer reaction was "very overwhelmingly positive," the CEO at the time told Progressive Grocer. Encouraged that they were on the right track, the transformational format began rolling out to other stores, and continued after Bi-Lo bought Winn-Dixie earlier this year.
"We had a tarnished image," a store manager told the Tampa Tribune last year. "We're working to change it." That change is happening slowly – a mere handful of Winn-Dixie stores have been transformed so far, though the company has its eye on transforming many more locations.
But will former Winn-Dixie customers, who have since strayed to the store's competitors, come back? Some shoppers may have grown accustomed to Walmart or other stores by now. And analysts aren't sure whether customers who like Whole Foods, will return to a store that's "like Whole Foods". "The hardest thing to change is customer's perception of you," a stock analyst told the Tribune. "You can improve the physical plant, the quality of the produce, improve the service and have better marketing. But in the end, customer sentiment is somewhat a mysterious thing."
Image source: Winn-Dixie's Facebook page