After a week like this one, we could all use a little something to celebrate this weekend. And many of your local stores are helping out, by offering coupons, sales and freebies in honor of Earth Day.
Target has the biggest giveaway on offer this Sunday. The chain will be handing out 1.5 million reusable bags, along with $40 worth of coupons on "sustainable products". In addition, 1 out of 6 bags will be filled with samples of sustainable products including Method dish soap, Annie's Bunny Grahams, Seventh Generation laundry detergent and Burt's Bees moisturizing cream. 1.5 million bags sounds like a lot, but with nearly 1,800 Target stores across the country, that amounts to an average of just over 800 bags per store. So if you want a bag and coupons, and possible samples, better get to Target right when the giveaway begins at 10am this Sunday, April 21st.
Another national chain, Whole Foods, doesn't have Earth Day coupons to give away, but it will be offering samples and sales. A number of stores will be hosting sampling events (check your local location for details), and all Whole Foods stores will have hundreds of non-GMO products on sale from today through Sunday.
The Fresh Market is also hosting sampling events on both Saturday and Sunday, from 1-6pm, as well as sales on many organic products.
Regional grocery chains are getting into the act as well. Texas' H-E-B is offering both coupons and reusable bags in honor of Earth Day. Store coupons, valid at H-E-B only, are available to print here, good on products including Method and Seventh Generation. And between 3-7pm on Monday, if you bring in five plastic grocery bags, you can exchange them for a coupon for a free reusable H-E-B shopping bag.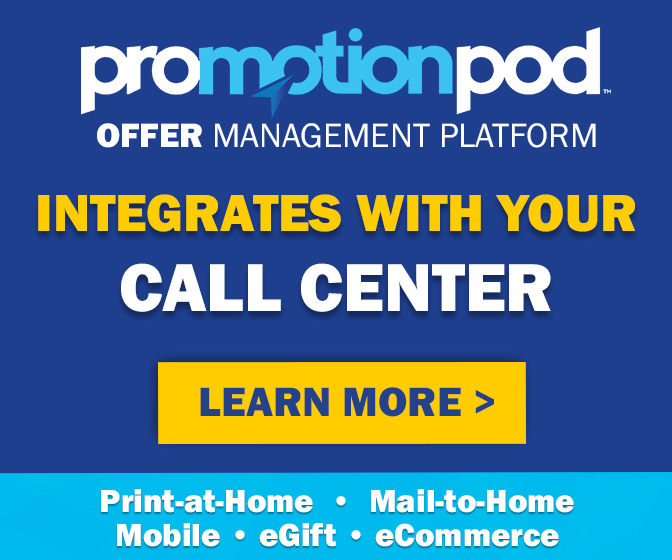 The Disney Store has a similar promotion going on Monday – bring in five plastic shopping bags, and you can get a free Brave or Cars 2 reusable bag.
Back to grocery stores, though, and New York's Wegmans, which is also offering to trade a reusable shopping bag for plastic bags. From 11am-3pm on Saturday, the first 300 customers at each store who bring in a "bag stuffed full of clean bags" will get a coupon for a free Wegmans reusable bag. And each Wegmans location will also have sampling events and coupons available throughout the store.
Finally, if you're looking for more than just coupons and a reusable bag, Stop & Shop is running an Earth Day contest. From now through May 30th, every time you shop with a reusable bag, you'll automatically be entered into a drawing to win free groceries for a year.
Stop & Shop is based in Boston, so free groceries for a year would certainly help brighten someone's day there. The grocery chain announced this week that it will donate $500,000 to The One Fund Boston, to help support victims of the Boston Marathon bombings. The aforementioned H-E-B, meanwhile, has donated $50,000 to the American Red Cross and is accepting donations at the checkout to help support relief efforts in West, Texas after the devastating fertilizer plant explosion there.
So enjoy Earth Day, and all its perks and freebies – and remember those who, unfortunately, will have other things on their mind this weekend.
Image source: Target.com