Her former boss got two years in prison for her role in running a multi-million dollar counterfeit coupon ring in Phoenix. So it was presumed that, as a mere employee, Amiko Fountain's sentence would be somewhat less severe.
And it was.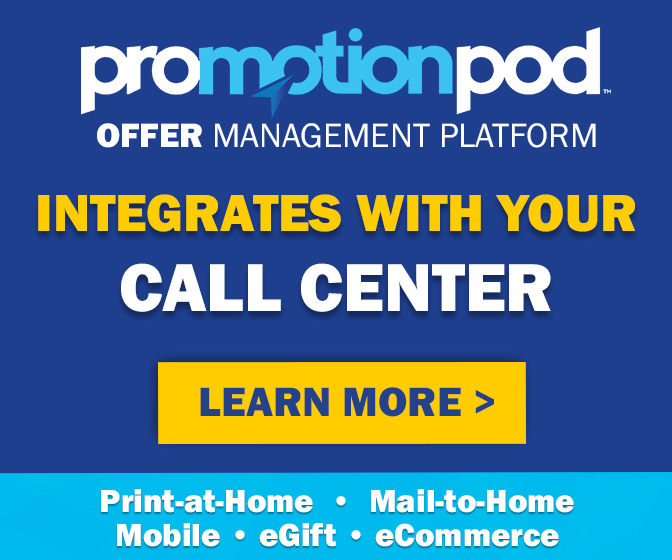 43-year-old Fountain was sentenced today to three years probation, on a single count of counterfeiting. She had already served some jail time after her arrest last July, but was out of custody at the time of her sentencing. Additional charges of forgery and fraud were dropped when she agreed to plead guilty last November.
Like Robin Ramirez, though, who was sentenced last week (read: "Counterfeit Coupon Ringleader is Sentenced"), Fountain faces a hefty financial penalty. Both women have been ordered to pay restitution "in an amount not to exceed $5 million". The third woman charged in the case, 54-year-old Marilyn Johnson, agreed to a plea deal similar to Fountain's. She's scheduled to be sentenced next week.
Police say Ramirez was the ringleader, of a scheme that involved high-quality fraudulent coupons produced overseas, and sold online. Police seized tens of millions of dollars worth of fake coupons when they arrested the three women last summer. At the time of her arrest, Fountain's relatives portrayed her as an unwitting participant in a crime. One told a Phoenix TV station that she was "an honest person" who had no idea Ramirez's operation was illegal when she began working with her. When she wasn't helping to ship counterfeit coupons to customers, Fountain was a licensed chiropractor. The relative claimed she "never gained financially" from the counterfeit coupon scheme.
Regardless, she'll still have to find a way to cough up a few million to help make it up to the companies whose coupons were counterfeited. A judge will determine the exact amount at a later date.